We know that winter starts off easy at first: gently snowflakes, warm sweaters, and a sense of romanticism with it all. This quickly changes when the cold weather prevents your car from starting, and the snow becomes a peculiar mix of salt, dirt and ice. Use these vacation destinations to defeat your seasonal doldrums and cure the wintertime blues.
1. Costa Rica
To many, Costa Rica's charm lies in its lush rainforests, unspoiled beaches, and abundance of wildlife. From zip lines and aquatic lagoons to jungles with toucans, monkeys, and jaguars; Costa Rica is packed with outdoor endless outdoor activities. Residents and travelers alike enjoy the "Pura Vida" (or "pure life") lifestyle.
Modern 2 Bedroom Villa with Private Pool. Starting at $123/night.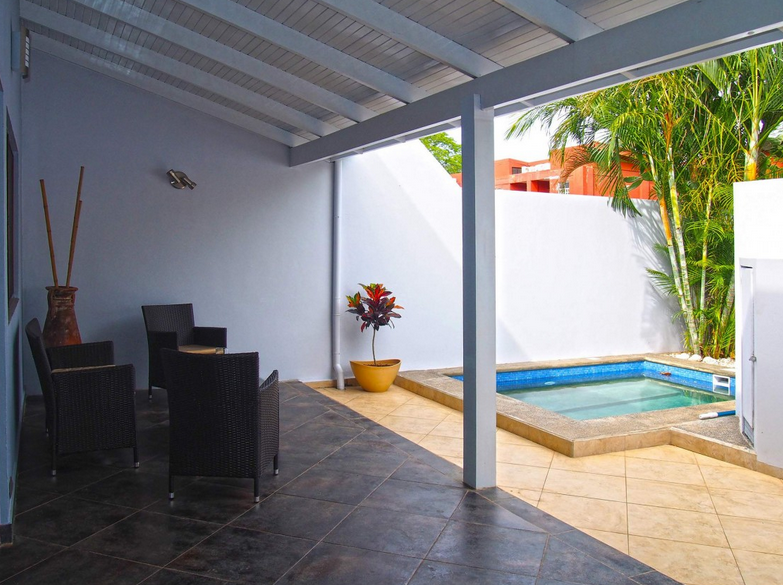 Private 3 Bedroom Luxury Villa - Starting at $375/night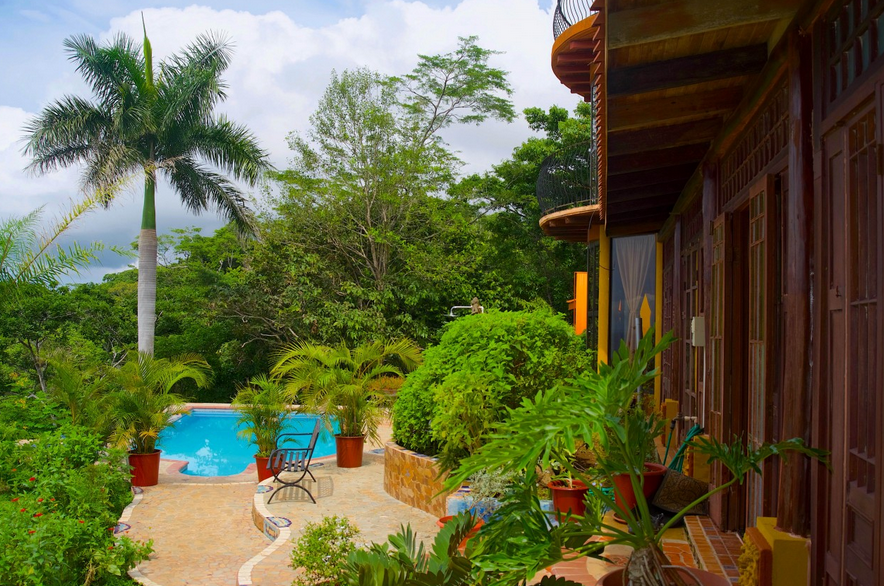 2. Bora Bora
Want a luxury, virtually tourist-free vacation destination? Then Bora Bora is your place. This breathtaking paradise is expensive and doesn't guarantee tropical weather (read: mosquitoes and rain). But when it's great its grand. Relax on an open water bungalow and let your hair down (or have your butler do it for you).
3. Kauai
Kauai is your choice if you prefer rural over resplendent. This gorgeous Hawaiian Isle is consistently ranked as the most romantic getaway in the US. There are only two major highways on the whole island, resorts are in small stature, and unspoiled beauty stretches in all directions. Try hiking to into the Grand Canyon of the Pacific, Waimea Canyon. Kauai has several climactic zones, effortlessly bringing out the naturalist out of anyone.
2 Bedroom Family Vacation Rental. Starting at $205/night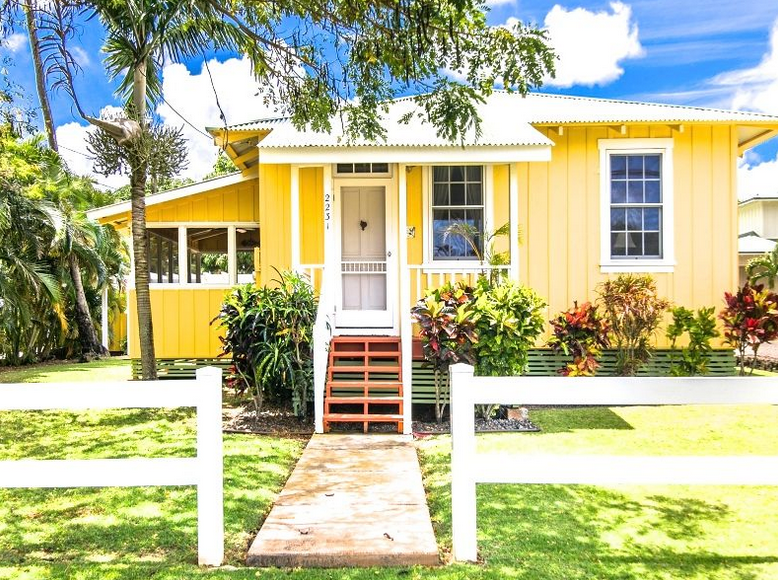 4. Lake Tahoe
Lake Tahoe is a beautiful no matter the season, so bring your camera to capture the beauty. When you're not admiring the powder, tackle it at one of the massive ski resorts. Lake Tahoe is stunning, and its crystal clear waters has made its reputation as one of the most beautiful bodies of water to grace the United States. With countless hiking trails, dozens of vistas, and some of the best skiing in North America, Lake Tahoe is always in season.
Stay at one of these Lake Tahoe lodges for an unforgettable escape:
Romantic 3 Bedroom Lodge. Starting at $499/night.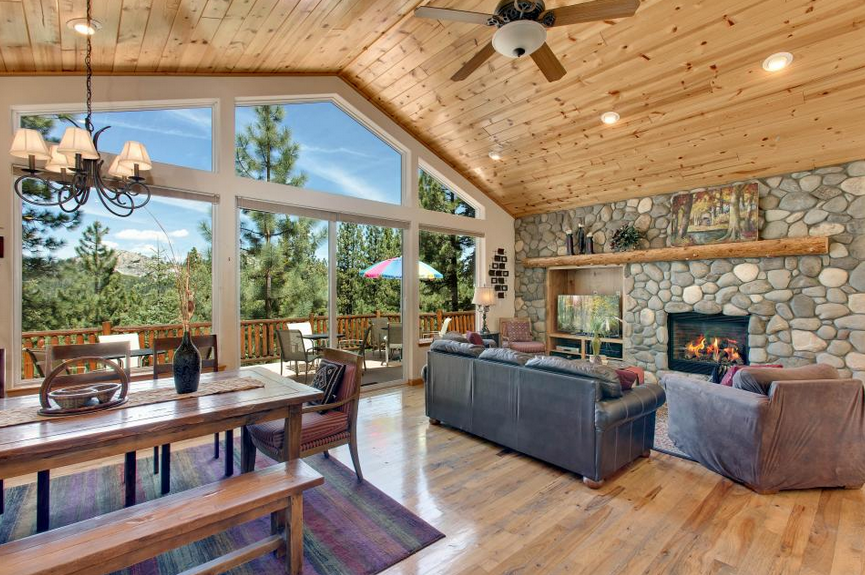 Luxury 5 Bedroom Lodge with Heated Pool. Starting at $675/night.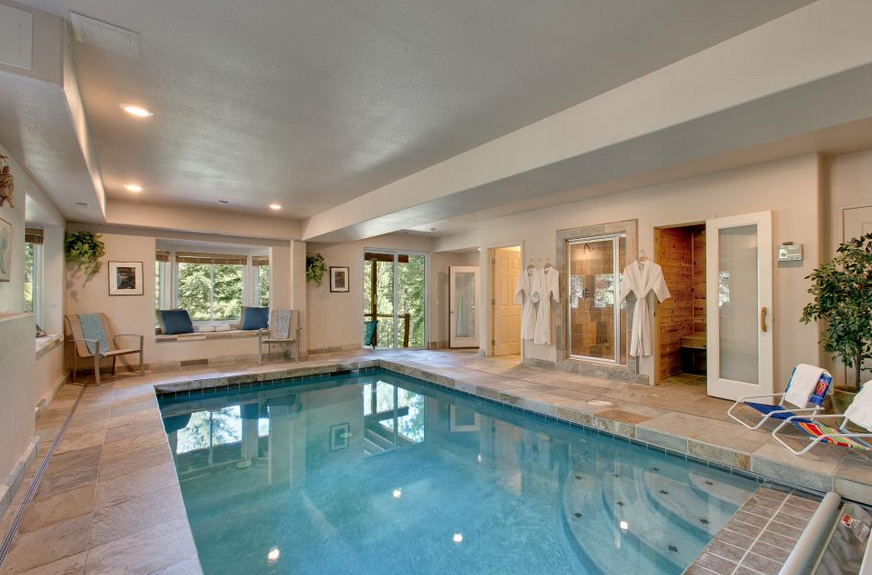 5. Miami
Miami is the top pick for much of the east coast when temperatures get frosty. One of the only cities that never sees winter in the continental US, Miami is quickly becoming the cultural capital of the south. From art and music festivals, to fashion and Cuban sandwiches, Miami has got your vacation covered.
Luxury 1 Bedroom with Bay View. Starting at $159/night.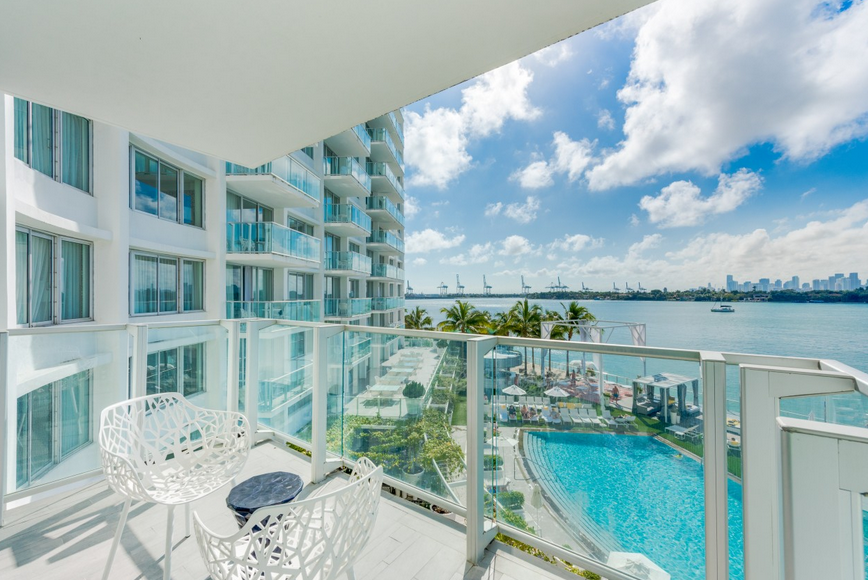 Luxury 2 Bedroom Penthouse. Starting at $295/night.
6. Queenstown
Come visit the other side of the equator, where summer is in full swing. Queenstown is an adventure seeker's paradise, filled with adrenaline-pumping activities such as Bungee jumping on the Nevis high wire (one of the highest in the world), to paragliding over the cities' gorgeous mountain ranges.
7. Orlando
Orlando is not the nation's most visited city for nothing. From Disneyland to Universal Orlando, Orlando has both perfect weather and an endless array of family-friendly activities.
Luxury 5 Bedroom Home Minutes from Disney. Starting at $400/night: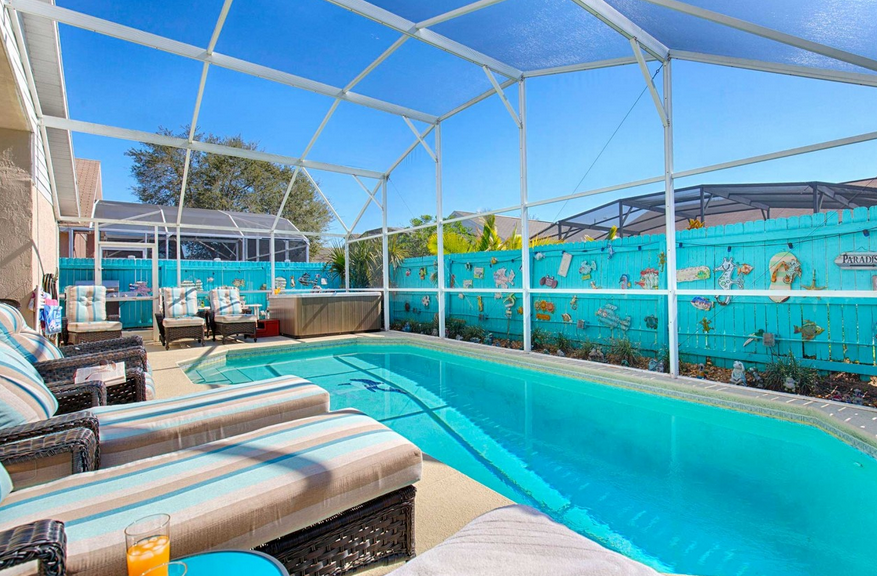 Luxury Vacation Home for up to 28 People. Starting at $315/night.