Taking the family to the beach can create lifelong memories, as long as everyone gets to do their favorite activities. So, we've compiled the following factors like safe waters, kid-friendly attractions, dining options, spacious accommodations, multigenerational appeal and overall accessibility. The list below features destinations across the country that are most ideal for family getaways: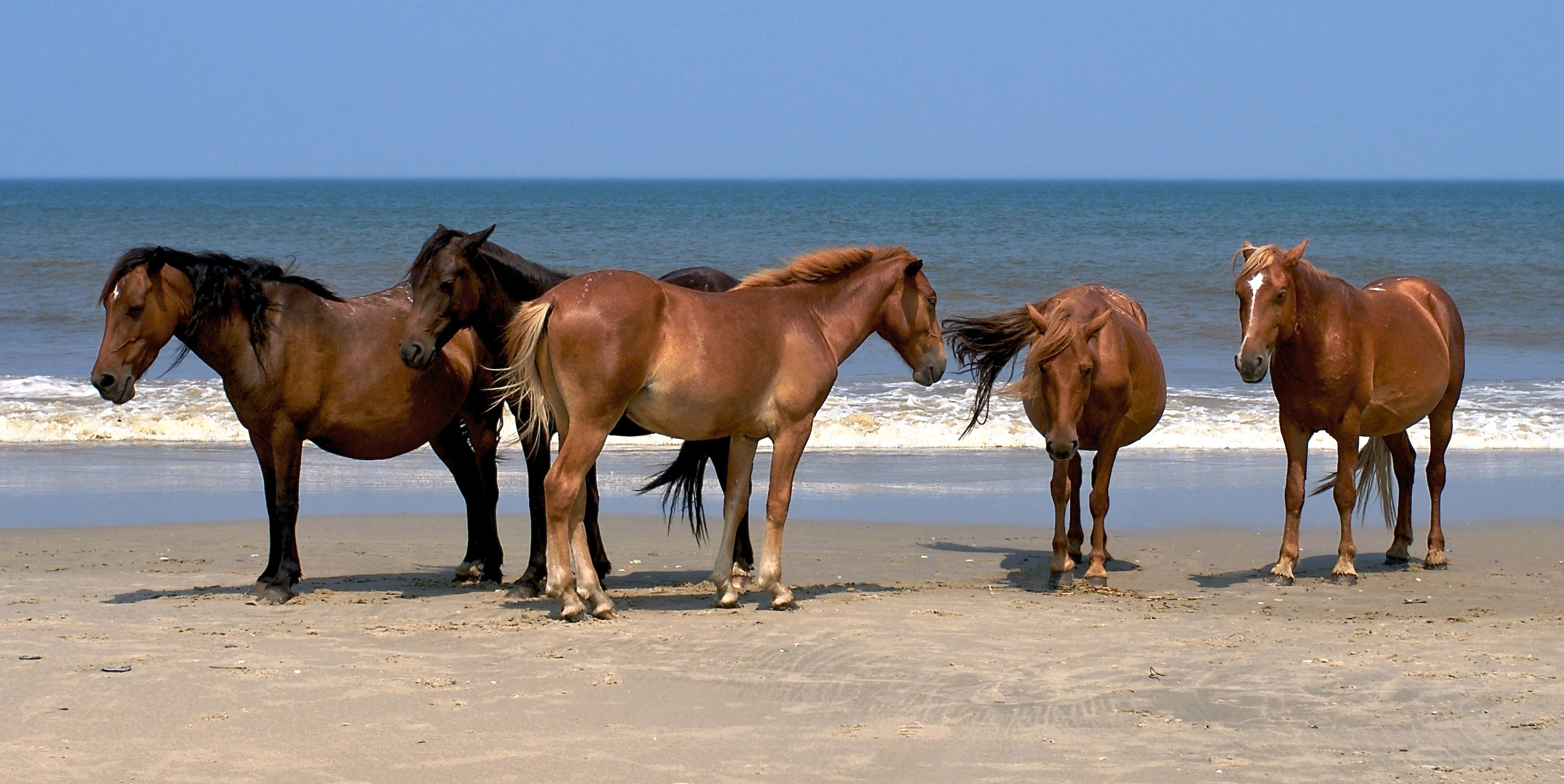 Outer Banks beaches have safe waters and a beautiful backdrop. OBX also has excellent summer weather. Plan on renting a beachside condo or cottage – less crowds and more space to spread out.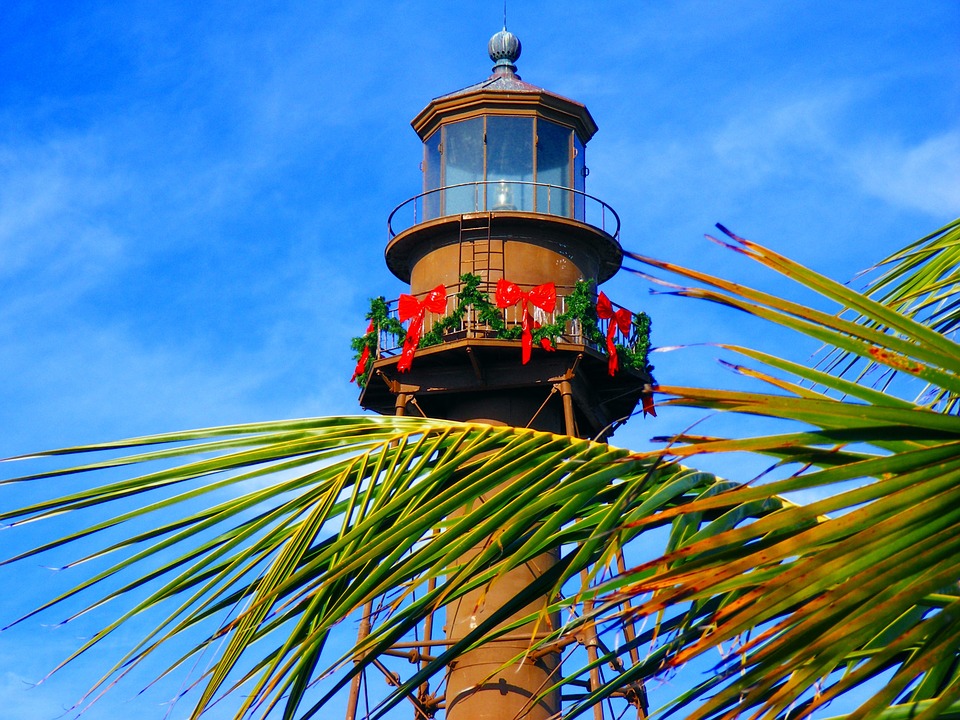 Sanibel draws kids for two reasons: Calm waters are perfect for play while the "Sanibel Scoop" will keep little ones preoccupies for the day as they search for sand dollars and other relics of the sea. Not to mention, there are some cottage rentals nearby.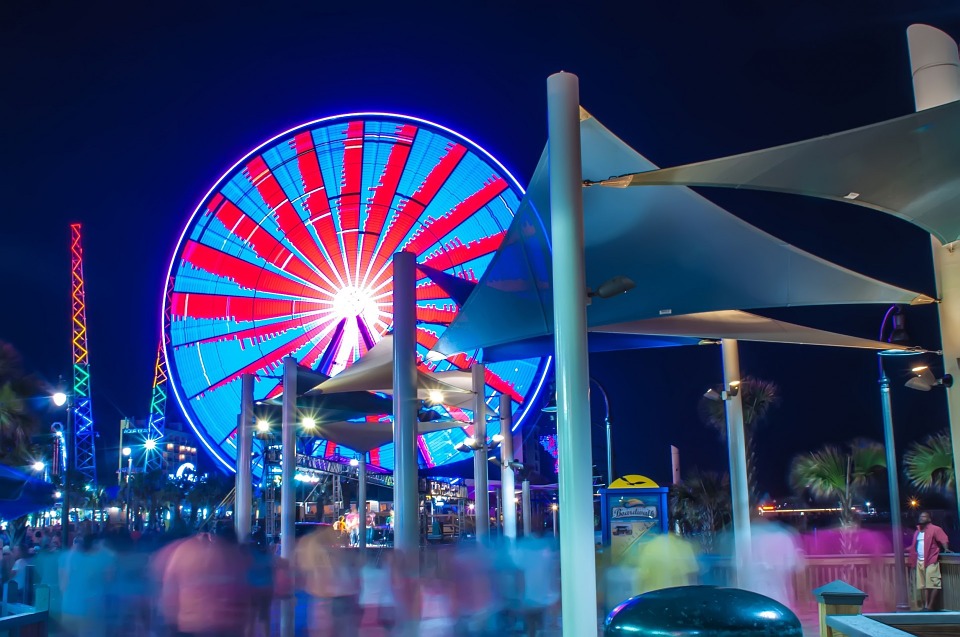 Myrtle Beach has no trouble luring East Coasters to its expansive sands. But after you've had time to take in the beach, take advantage of the Family Kingdom Amusement Park and Ripley's Aquarium – just make sure to wear sunscreen!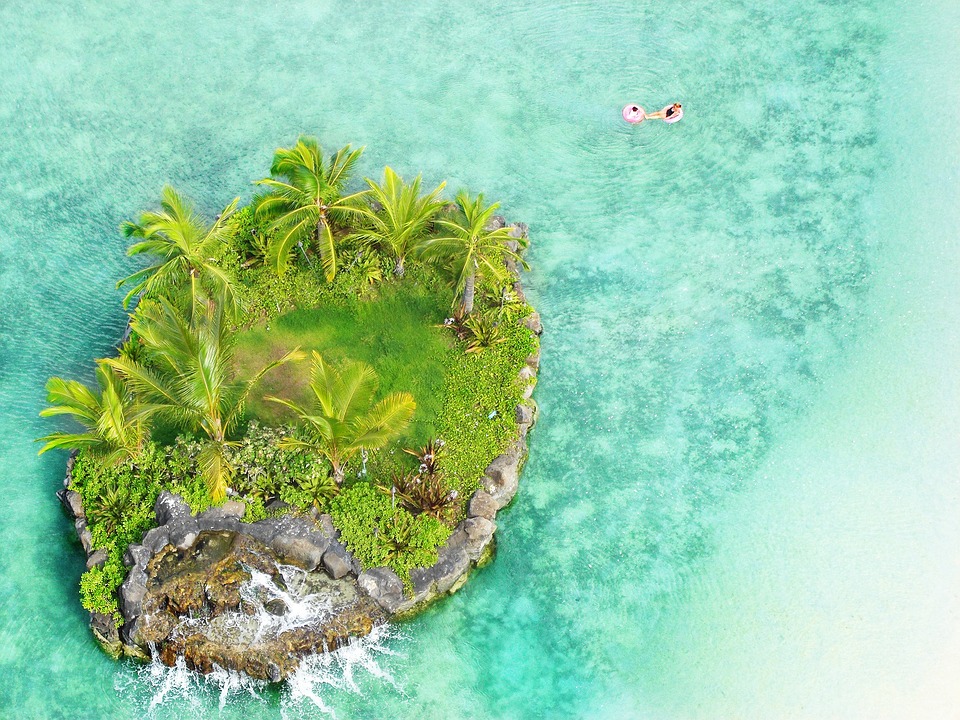 Though expensive, it boasts some of Hawaii's most inviting beaches and waves. Head to Waikiki, where calm waters and lifeguards are always nearby. Check out some of our Honolulu vacation rentals to save money on lodging.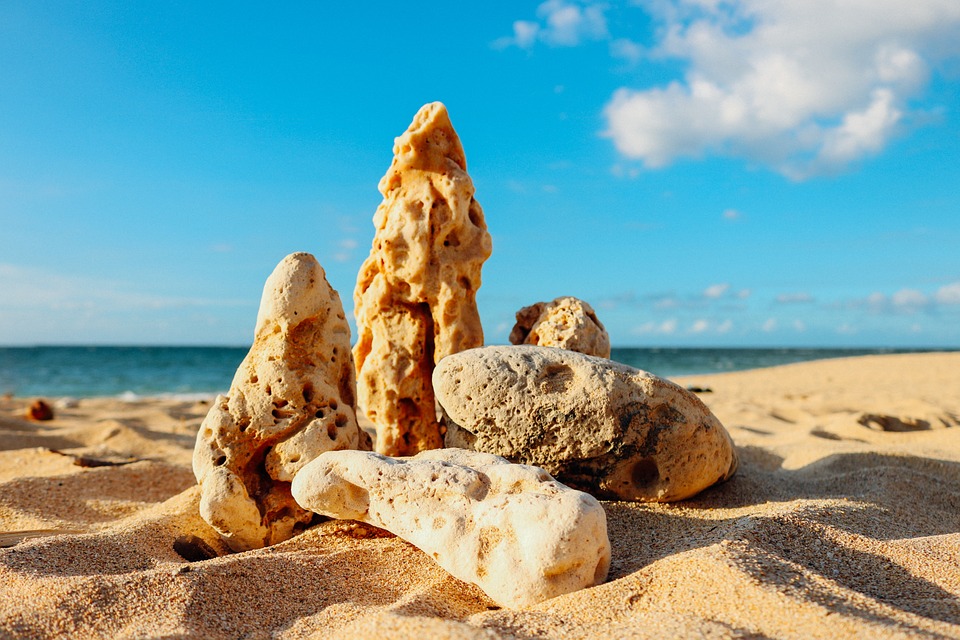 Though expensive, Maui's beauty is unparalleled in the United States. Maui contains some of the most verdant scenery in the world. Head to Wailea Beach, where sun-kissed sands and umbrellas exist in abundance.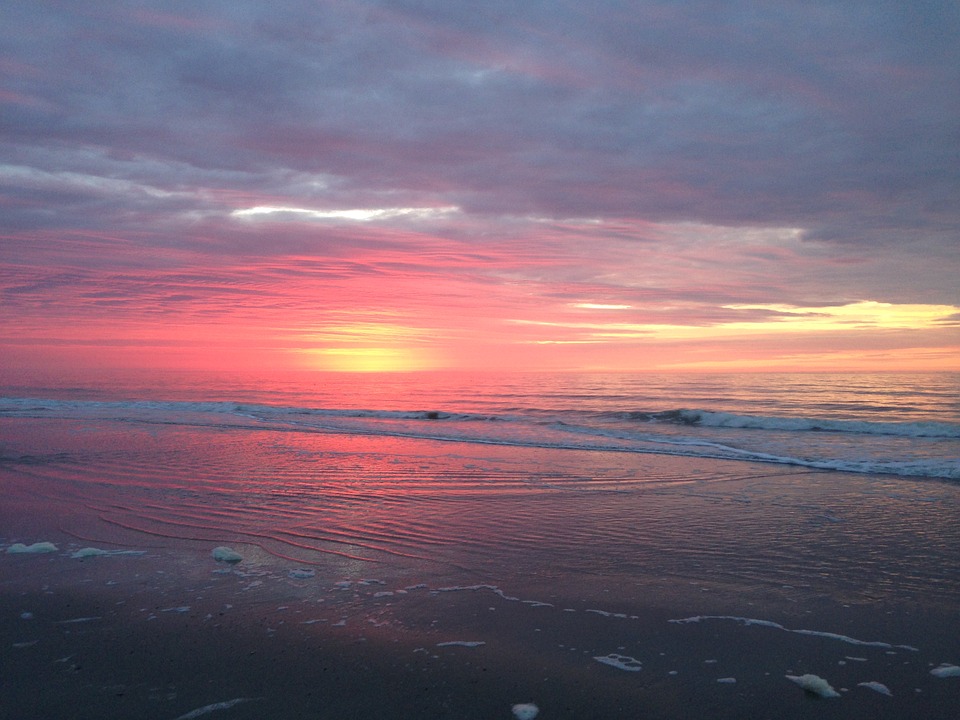 Hilton head is perfect for families looking to slow down. You'll find two significant beaches here: Alder Lane and the ever-popular Coligny Beach. For a break from the beach, check out the awesome boutiques dotting the lanes of Harbour Town and climb to the top of the lighthouse.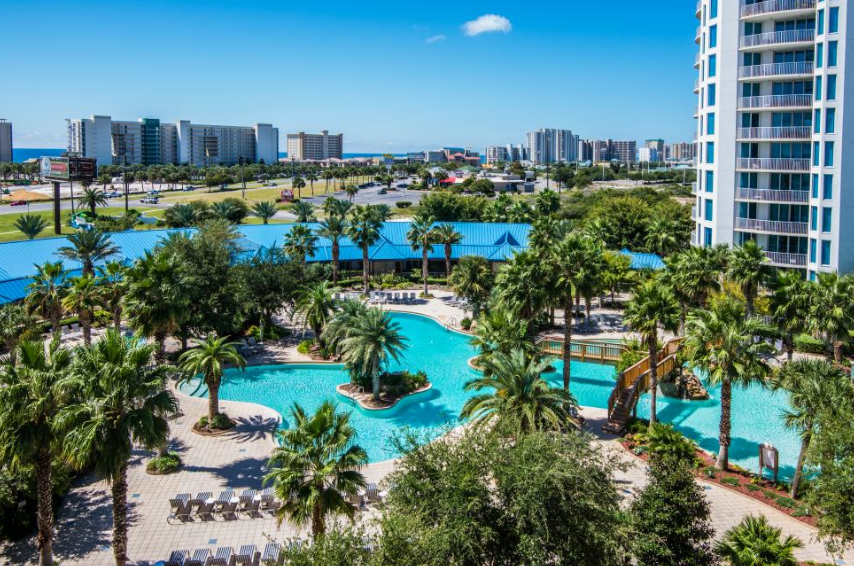 This Florida town's family-friendly atmosphere and impressive beaches entice multigenerational groups year after year. The stark white sand and calm jade water at Henderson beach are picture perfect, plus with many resorts catering to children activities, the parents have some time to relax. Here are some of the best Destin vacation rentals.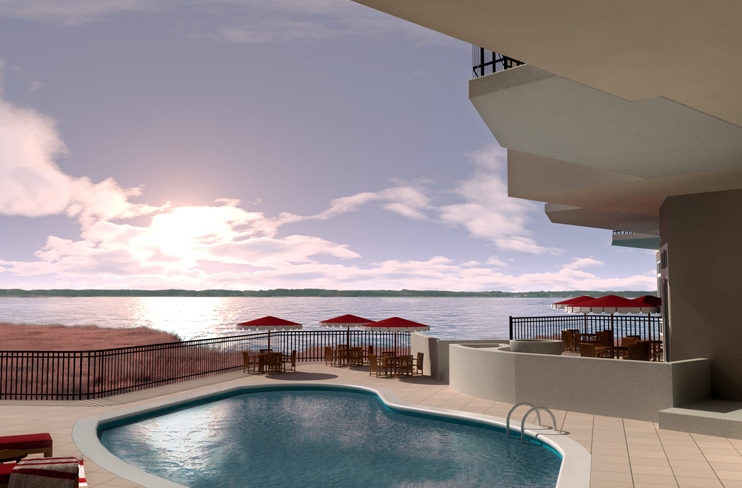 Ocean City's beach stretches for 10 miles along Maryland's eastern shore. The whole family can boogie board and enjoy the Atlantic surf by day and head to the boardwalk and enjoy the amusement parks by night.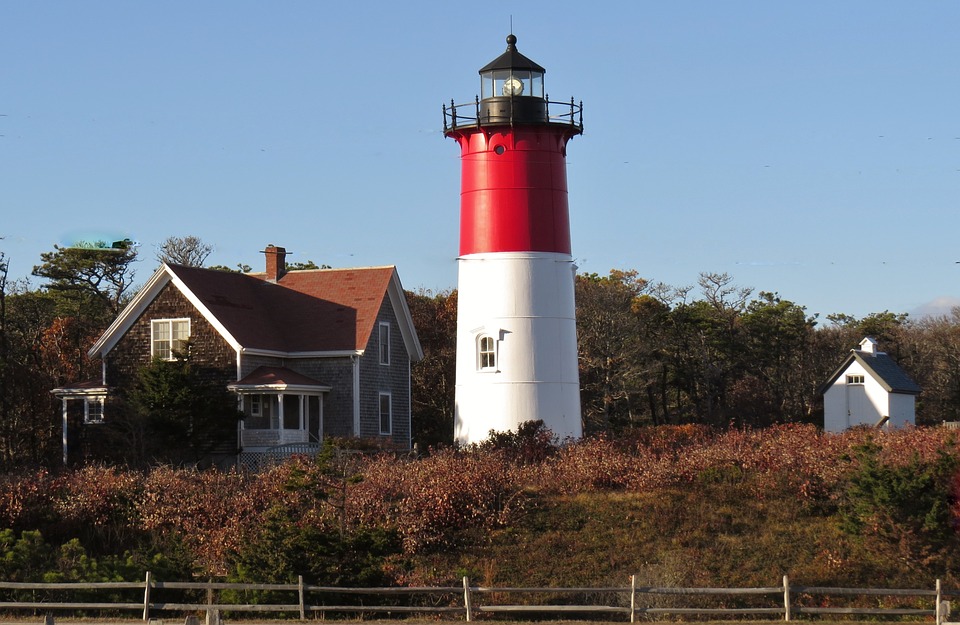 The Atlantic's coast's beautiful shore draw boogie-boarders in droves, while the calm bayside beaches are popular among families with small children. For a different type of watery experience, set sail on a whale-watching trip from Provincetown.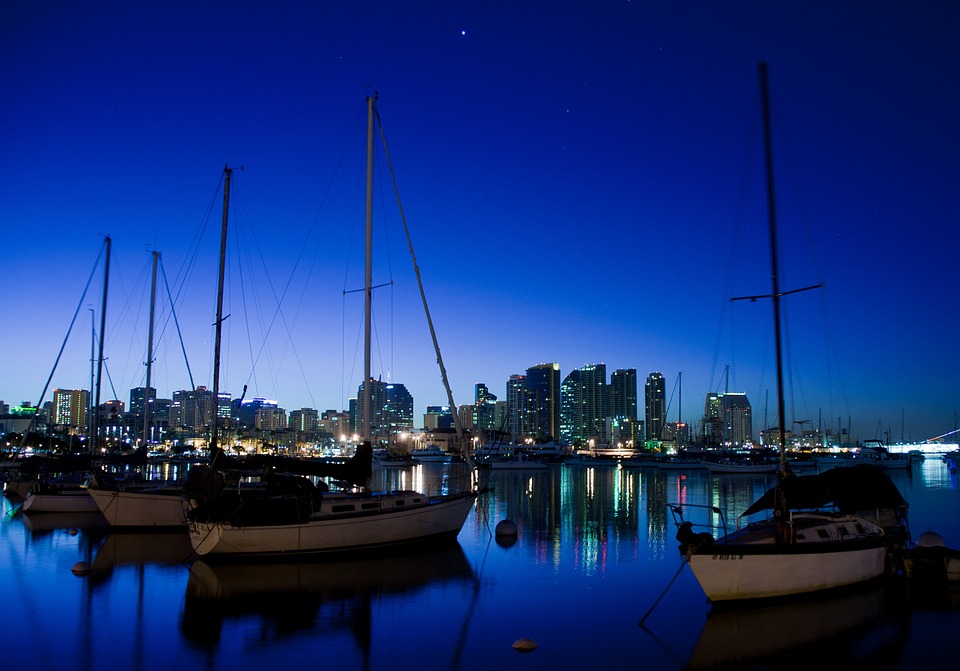 San Diego remains a top-ranked family destination for its unfettered access to family-friendly and lifeguard-patrolled beaches. Mission Beach – accessible from downtown – is the most popular, but the northern coastline boasts calmer waters ideal for novice swimmers.