It is no secret that New York City is one of the most popular travel destinations in the world, with more than 56 million foreign and American visitors per year, a number that has been consistently increasing every year. Unfortunately, New York City is also one of the most expensive cities to live in and visit, unless you follow these money saving tips from native New Yorkers. Here is a guide to saving money while visiting the concrete jungle:
Transportation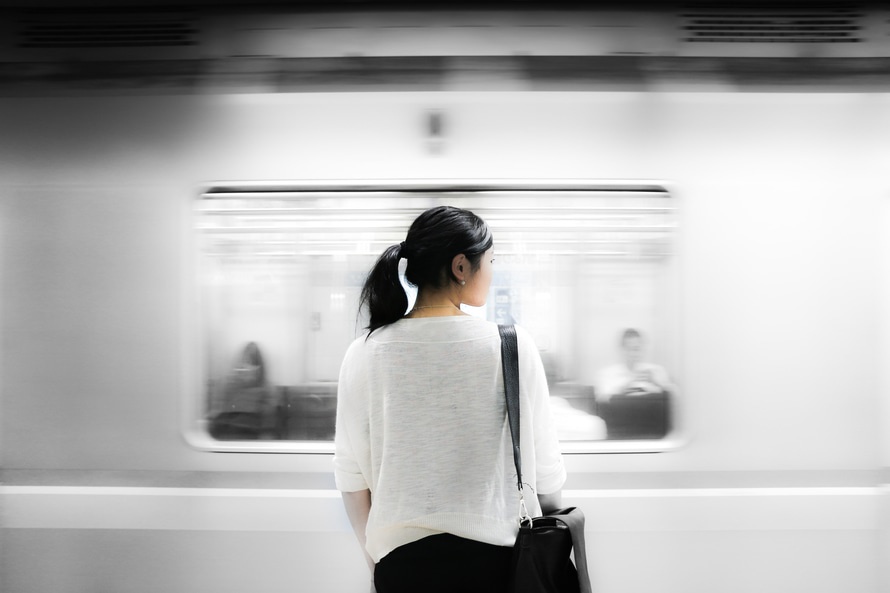 Getting around the city can definitely be pricey if you depend on taxis, or try to rent a car. Thankfully, New York City has one of the best public transportation systems in the world. You can get anywhere by subway, bus, or walking.
Renting a car in New York City would not only be ridiculous because of the overwhelming amount of traffic, but also very expensive. The cheapest one week car rental at a traditional agency, costs a minimum of $400.
The best way to save money on transportation is purchasing a 7 day MTA pass, which will give you unlimited subway and bus rides for 7 days at just $31. Not only is riding the subway a lot cheaper, it will also give you some great stories to take home with you.
If you need a car because you are carrying too many shopping bags, or don't feel comfortable with the weekend and night schedule changes on the subway, you can also take advantage of ride-sharing apps like Uber and Lyft that are a lot cheaper than regular taxis.
Lodging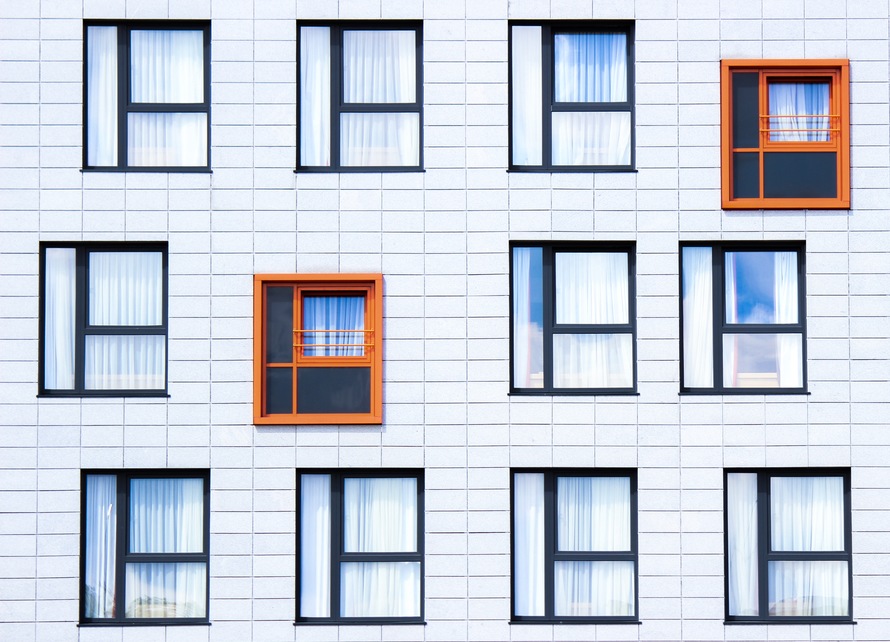 One way you can save big is by choosing vacation rentals over hotels. Hotels can be expensive, especially depending on the location. Not only are they pricey, but you do not get the same comfort and amenities as you do when staying in a full apartment.
Since vacation rentals typically have full kitchens, you can also save money on food while in New York. Reserve your money for specific restaurants you want to visit and cook more basic meals at your vacation home. Prepare some meals and snacks for when you're exploring the city.
HomeEscape has thousands of vacation rental listings for your next trip to New York City. Browse our NYC Vacation Rentals here.
Food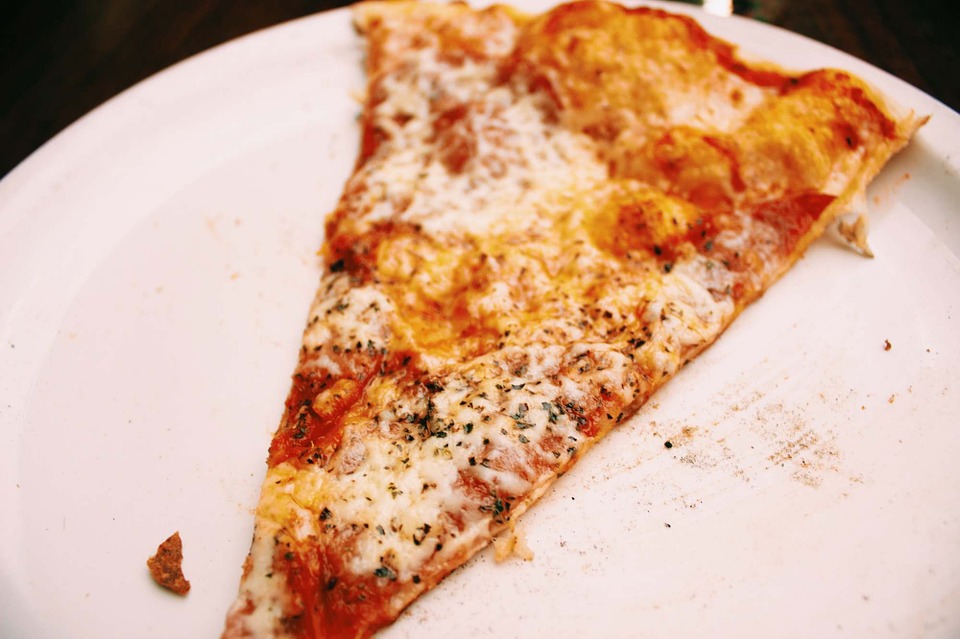 Although preparing food at your vacation home can save you loads of money, surely you would still like to experience some authentic NYC food. Good news, you can do it without exceeding your budget. Here are some classic and inexpensive food options:
Food Truck Breakfast:
No matter where you walk in downtown Manhattan, there will most likely be a food truck on every block. Columbus Circle has several trucks with delicious breakfast options. Grab a breakfast sandwich and enjoy it on a bench in Central Park.
New York Hot Dogs:
If you're on the go, you will also run into several hot dog stands in downtown Manhattan. Look for a bright yellow and blue umbrella to find the good stands.You have to try this New York classic.
Dollar Pizza:
You've probably heard the rumors about how delicious NYC pizza is. The best slices are only $1 at several locations, just look for the big 99 cent pizza signs in Manhattan.
Mr. Softee Ice Cream
Chasing after a Mr. Softee ice cream truck is a cherished childhood (or adult) memory for any New Yorker. If you spot a Mr. Softee truck, make sure to run after it and buy a chocolate ice cream cone with chocolate sprinkles for under $2.
Free Activities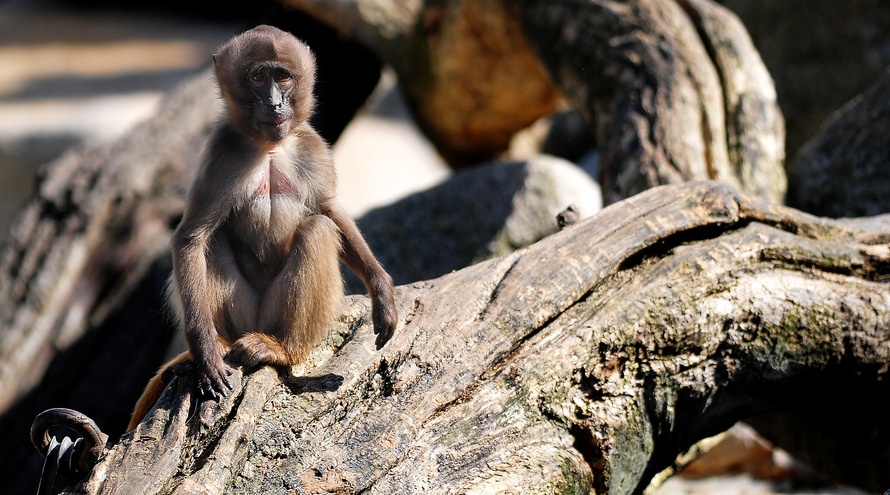 Although it goes without saying, you won't save much if you only visit expensive museums all day. Luckily for you, New York City has enough free activities to last a lifetime of exploration. Here are a few of our top picks:
From 4:00 PM onwards, enjoy free admission to some of the world's best art.
You know that giant Beaux-Arts marvel near Bryant Park? Well, not only can you go inside it – you can use their WiFi for $0.00!
If you are looking for flowers on a Tuesday, the Brooklyn Botanic Garden has them in spades – for Free! However, if you are coming by on a weekend, Saturdays from 10am-12noon are free, too.
A great way to get some exercise when you're too cheap for a gym. Offered in all five boroughs, Shape Up has classes anytime.
A donation is welcomed, but otherwise enjoy free Wednesdays at the Bronx Zoo. With nearly 4,000 animals on 265 acres, there's plenty to keep you busy without forking over any $$$.
The ultimate freebie – free booze! Big Nose Full Body offers gratis wine tastings on Saturdays, with over 300+ wines to choose from.
Shows at this Lower East Side venue are free, with quality beats.
Enjoy this funny man? Live tapings are free, but make sure to get tickets in time, they are usually released during the first week of the previous month (for example, tickets for July are released the first week of June). Follow his announcements on Twitter to get the latest news.
Guggenheim's famous stairs in one of NYC's most iconic museums for free (a donation is suggested, ha!) starting at 5:45pm every Saturday.
Curious about Brooklyn Brownstones or the Lower East Side's music scene? Match up with a Big Apple Greeter, and a native New Yorker will tell you the ins and outs of your local neighborhood – for free!
Take a stroll through one of the most famous parks in the world. There is plenty to explore in Central Park, enjoy a picnic by one of the park's lakes, watch some street performers, visit the John Lennon Memorial or the zoo, the options are endless.
The High Line is an abandoned railroad that was transformed into a beautiful park. Lay out on the lawn with a book, or enjoy an ice cream from one of the carts.
We hope that you've enjoyed our suggestions – Between staying at an inexpensive vacation rental, to enjoying free activities; we are certain that you and your family can explore the big apple without putting a dent in your wallet.