Renting out your property is a great way to make a significant return on your investment. Here are the most important factors to successful rent out your vacation home while maximizing revenue.
Most travelers research and find their vacation rental online. According to a TripAdvisor survey from 2015, 97% of respondents were more likely to book a vacation rental based on online information, including photos and guest reviews. Marketing your property online – and on multiple websites – is key to getting your vacation rental home in front of enough potential guests per month – and many potential bookings.
1. Build a Compelling Listing
Once your property is listed on a vacation rental website, it's important to have a high-quality listing to attract as many guests as possible.
Each listing website is a little different, but here are the critical attributes of a popular listing:
Positive reviews from guests
Well-written property description and information about the area
High-quality images of the entire home and outdoors.
If you can have these points covered, then your listing will receive many more page views than competing listings that do not meet these criteria.
2. Respond to Inquiries and Booking Question Quickly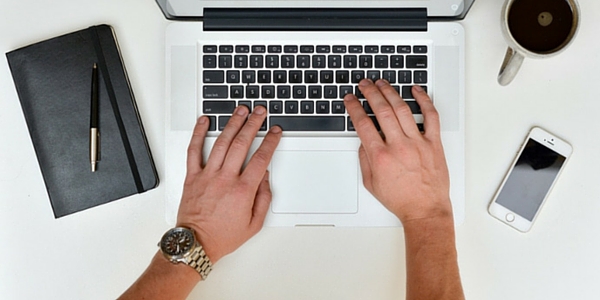 If you have a great listing that is on all of the major vacation rental websites, you'll receive many inquiries on your property. The key, however, is how to convert those inquiries into bookings, which can only be done by effectively communicating with your travelers.
"There is a direct correlation between personalized owner responses and property bookings," asserts Avi Vaknin, CEO and Founder of HomeEscape.com. "Owners that take the time to reach out and respond to questions have the highest conversion rate on our site."
3. Keep Your Availability Calendar Up-To-Date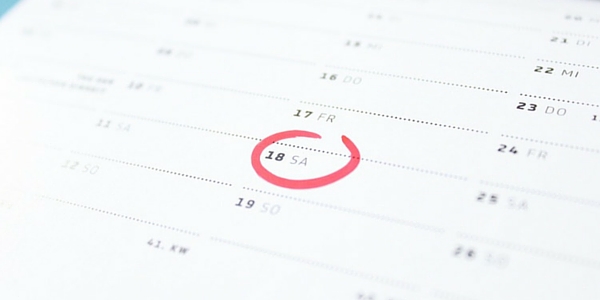 Your calendar is one of the first places potential guests look after selecting a property. Having an updated calendar that accurately represents availability is essential for a successful vacation rental business.
One of the most frustrating experiences for users is to discover that they have to call the owner or property manager to check availability. In these cases, users skip over properties and seek more convenient booking options.
Another example is when guests that think the property is available, but they get an email from the owners stating that is indeed, not available.
4. Make Bookings Easy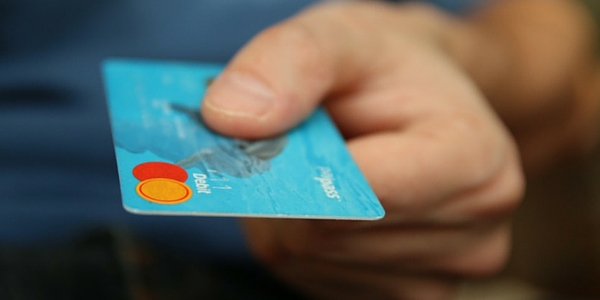 Once a guest decides that they want to rent your home, your goal should be to make the process as easy as possible.
Most users prefer to book the property with a credit card, as it is secure and instant.
Homeowners and property managers that succeed in doing these four things will generate more business than home's that don't.
If you are a homeowner, these tips are a no-brainer, as you'll be able to recoup management costs by implementing these suggestions. If you're a property manager, following these suggestions could spell the difference between an average month and a spectacular one!