From the Art Deco-lined shores of Miami Beach to the couture-filled streets of the Design District, Miami offers both a tribute to a storied past as well as a promise to remain on the cutting edge of the 21st-century. Long established for a playground of the rich and famous, Miami is undergoing a renaissance: travelers from the world over are discovering the charms of the "Magic City".
The reputation for warm tropical weather, beautiful beachfront properties, and the warm moist air make it the getaway of choice for Americans and international travelers. Miami can offer visitors the country's best marine life and coral reefs, as well as lush tropical vegetation, and prominent Latin American culture.
Summer Spa Month (July and August) and Miami Space (August and September) ensure plenty of activities for budget-friendly prices. While many people interchange "Miami" with "Miami Beach", they are entirely different cities.
Best Time to Visit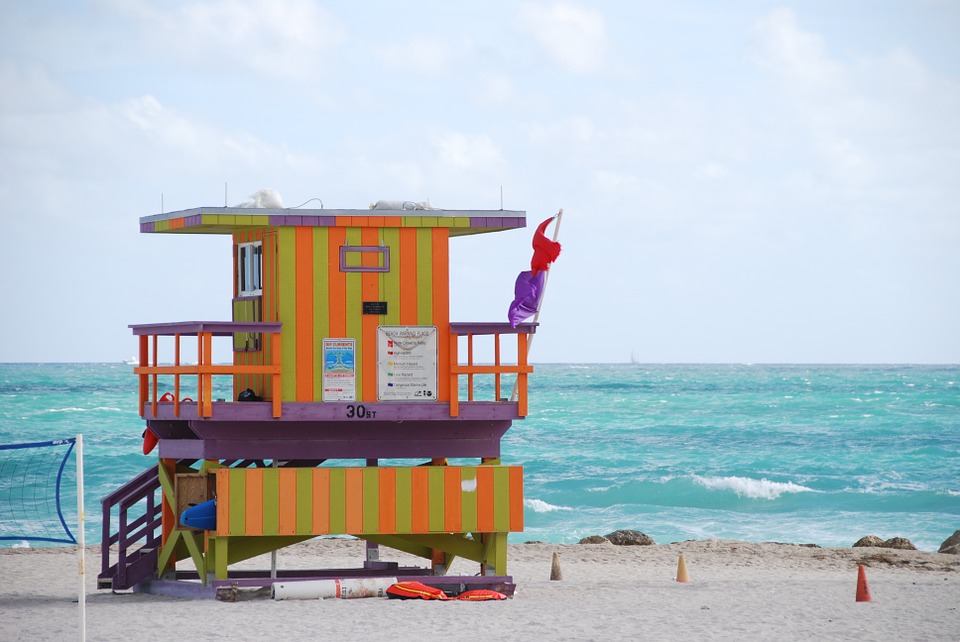 The best time to visit Miami is between December and May. While most of the U.S. is praying for spring, Miami temperatures are warm and comfortable without being swampy. With warm weather year round, Miami can be a great visit in the more humid months, especially if you're a value hunter that doesn't mind peak temperatures.
January through April is Miami's high season, as the regular influx of tourist can attest. However, budget-friendly travelers can enjoy Miami during the hottest months, namely June through September.
Miami Transportation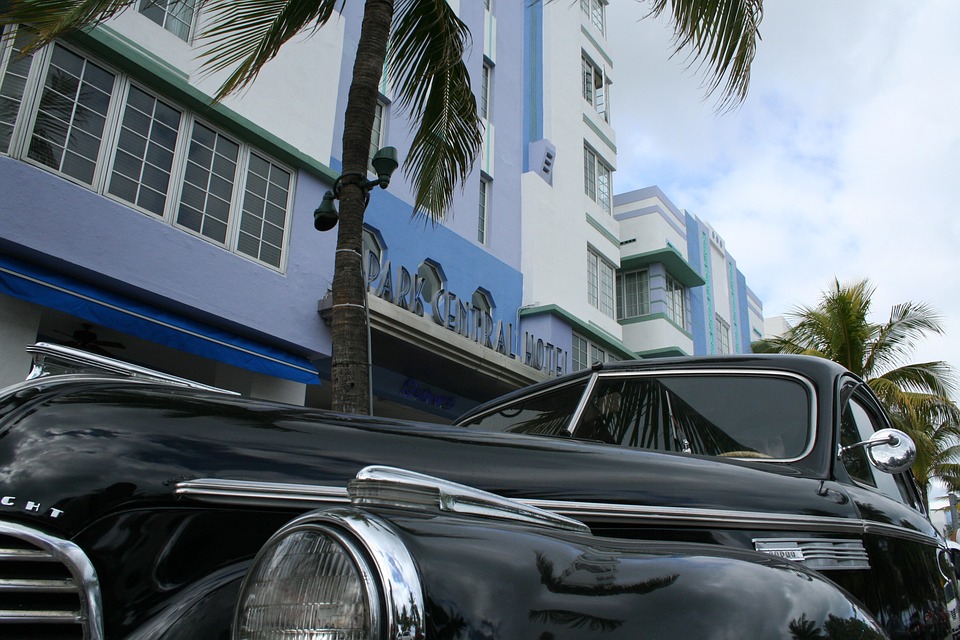 Miami is definitely a car culture, but if you do not want to rent one, Uber is always an option. The Miami-Dade Transit system is pretty decent too, offering up 800 Metrobuses for only $2.25 a trip; in downtown Miami, try the free, electrically-powered Metromover to get around.
Where to Stay: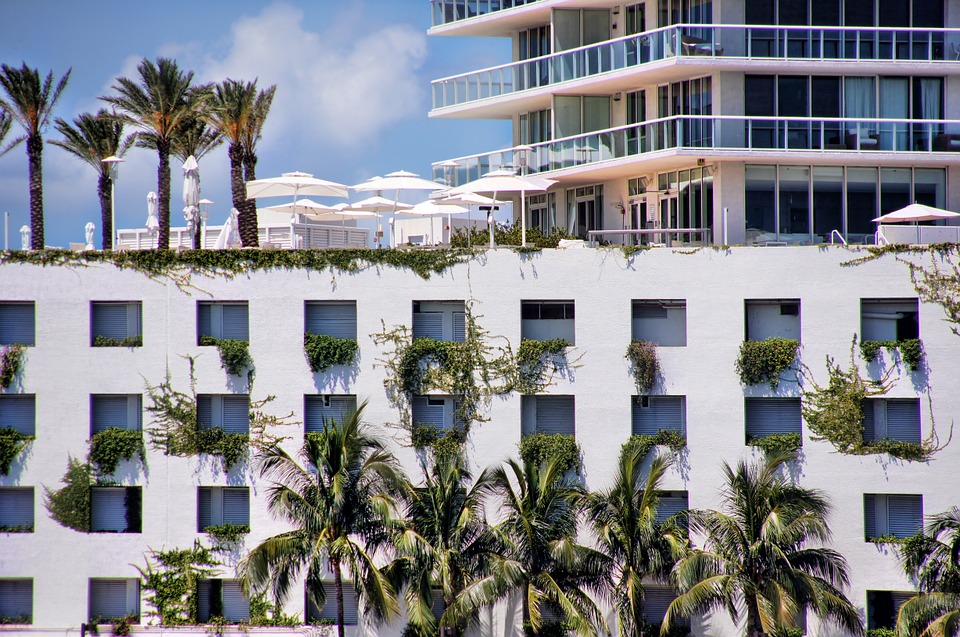 Miami is one of the most expensive cities in the US, meaning hotels are also naturally expensive. The best option is to stay in a vacation rental, where you can save money and get more space and comfort. Because Miami is such a popular vacation destination, there is no shortage is fair priced vacation homes. Here are some of our best vacation rentals in Miami.
Things to Do in Miami: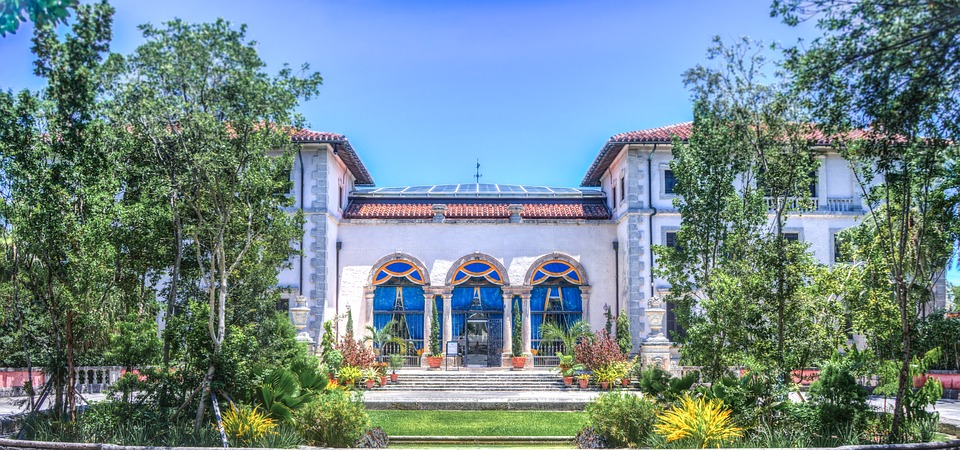 Miami is full of hidden gems. There is a lot more to experience than Ocean Drive, which is what is typically shown in movies. Here are some budget friendly spots to visit while you're there:
1. Vizcaya Museum & Gardens: In Coral Gables, this old mansion turned museum makes you feel as if you have been suddenly transported to Europe. $18 for adults and $10 for students.
2. Ancient Spanish Monastery: This piece of history was actually built in 1411 in Spain, then shipped to the US to be rebuilt. $10 for adults and $5 for students.
3. Perez Art Museum Miami: While the building itself is a work of art, there is a lot more to see inside. Free every second Saturday of the month!
4. Miami Beach: Take a stroll through South Pointe Park, engage in some fun in the water (jetski, paddle boarding, etc.), eat a delicious burger at The Big Pink, or hit the club at nightfall. You can also visit Lincoln Road for some shopping and dining.
5. Malls: Miami is one of the best shopping destinations in the world. Visit Aventura Mall, the third largest mall in the US. Or go to Sawgrass Mills for some amazing deals, the 8th largest mall in the US.
6. Bill Baggs Cape Florida: Take a free lighthouse tour in this awesome park that includes a beach with crystal clear water. Have a BBQ in this family friendly park.
7. Rusty Pelican: This fancy restaurant offers amazing views of the Miami skyline. The best time to visit is at sunset.
8. Area 31: Stop by Area 31 for Happy Hour and take in the amazing views of downtown Miami.
9. Wynwood: Visit Wynwood and check out some awesome art, some in galleries and some painted on the famous Wynwood walls. Wynwood also has some great food and bars, Wynwood Diner for breakfast, Coyo Taco for lunch, Wood Tavern for some food truck dinner and drinks.
Currency
United States Dollar ($)
Language
English, Spanish
Electric
Type A (two-prong plug) or Type B (three- prong plug)