Sep 18 , 2015 by HomeEscape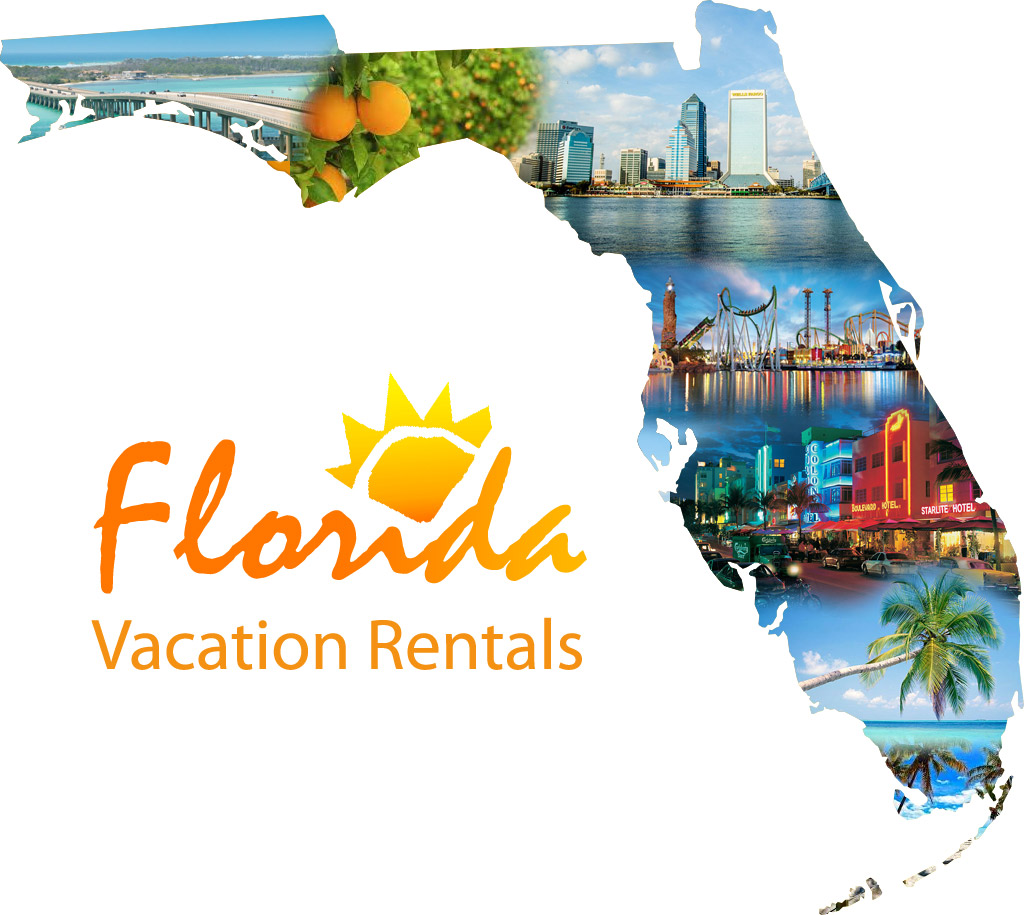 So, it's September already, which means – it's time to start planning for school vacations. And, if your family is a typical one, everyone is going to have a different opinion regarding where to go.
Which is why Florida has become the most popular travel destination within the United States. Florida has something for everyone: Disney for the kids, endless golf, and gorgeous beaches. There are virtually unlimited reasons to plan your family vacation in the sunshine state, but here are a few of ours:
Key Lime Pie – This southern favorite has its roots in Florida, especially since key limes grow in the keys. The key lime made its way to Florida in the 1500s but did not become the key ingredient of this popular dessert until the late 1800s. Some recipes swear by the graham cracker crust, others prefer pastry. We'll let your family decide (it may take several tastings).
Nightlife – Although destinations such as Miami and Fort Lauderdale are known for their exciting nightlife, more family-friendly entertainment can be found at resorts such as Walt Disney World and Universal Studios in Orlando. Tampa has an up and coming Ybor City area which is a favorite with the under-30 crowd.
Arts and Culture – Florida is filled with many different types of museums, broadway-styled shows, dinner theater, rock concerts and more. There are also museums, such as: Perez Art Museum in Miami Beach, The Ringling Museum in Sarasota, and the National Museum of Naval Aviation in Pensacola.
Sports – Are your kids big into baseball? Well, you're in luck! Florida has several Major League Baseball teams, not to mention the many sports team that take advantage of warm weather for pre-season practice.
Water – Just to remind you, Florida is a peninsula! That means any and all watersports are up for grabs, such as: fishing, sailing, jet skiing, SCUBA diving, kite or wind surfing, wake boarding, parasailing, and more.
Parks and Natural Areas – Florida is home to many different parks, wetlands, and protected areas. Everglades National Park is by far the largest park, encompassing most of the southwest portion of the state. The largest subtropical wilderness in the U.S., the Everglades is home to many rare species of animals, birds, and plants, and an airboat rid to view them is a must.
Theme Parks – This may be the only reason for the vast majority of those who choose to visit the sunshine state. Disney fans head to the sunshine state every year to get their dose of magic. Aside from the famed Walt Disney World Complex, there is also Tampa's Busch Gardens Africa, SeaWorld Orlando, and Universal Studios Islands of Adventure.
As you can see, there is plenty to do for the whole family. Make sure you plan ahead by getting a great deal on one of our economical vacation rentals, perfect for the whole family.