OK, so we know that Canada is pretty large, however, we have scoured the internet to bring you the top rated activities throughout the country (at least, we think so). If you are planning a trip to Canada soon, make sure to stop by some of these must see places.
1. Old Quebec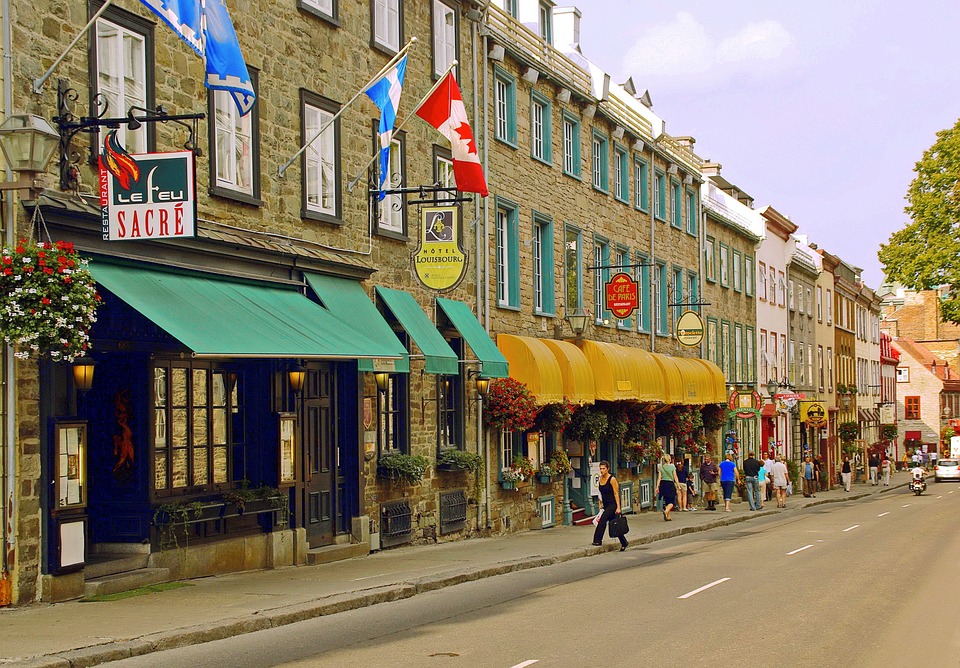 Enjoy the scenic cobblestones streets of this historical treasure trove. With small French cafes and shops lining the streets, it's impossible not to love Old Quebec.
2. Niagara Falls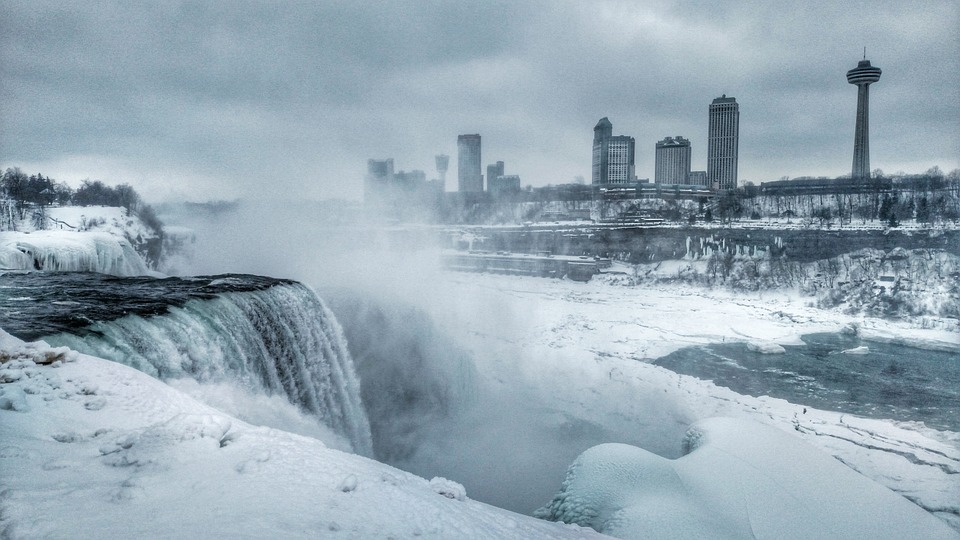 Love waterfalls? Then check out Niagara Falls – one of the most beautiful natural destinations the world over.
3. Stanley Park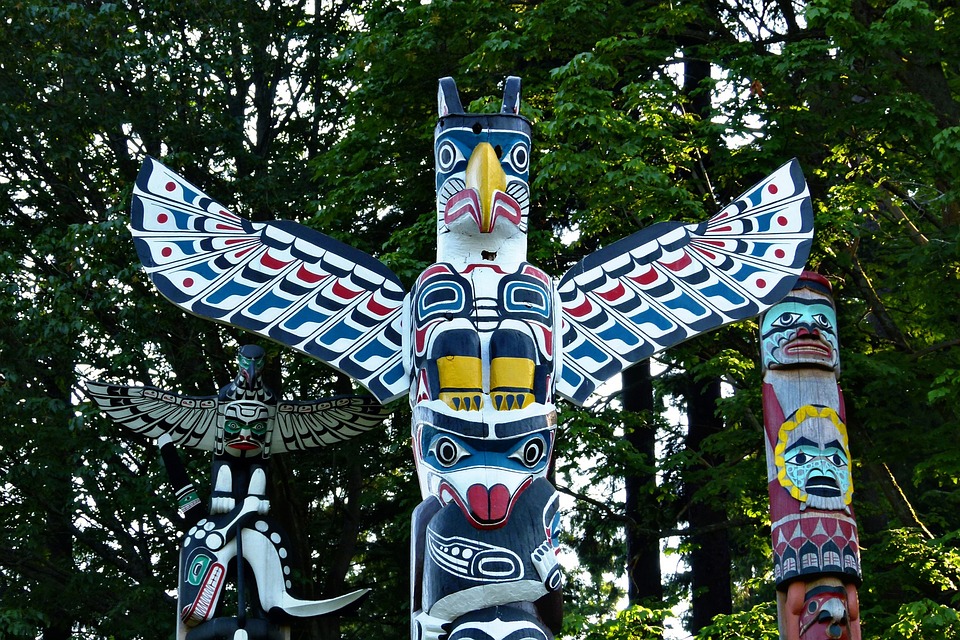 Often heralded as the most beautiful park in Vancouver, Stanley Park gives you vistas of both the Canadian Rockies and the great Pacific Ocean, no wonder it is the most popular destination in Vancouver.
4. Notre-Dame Basilica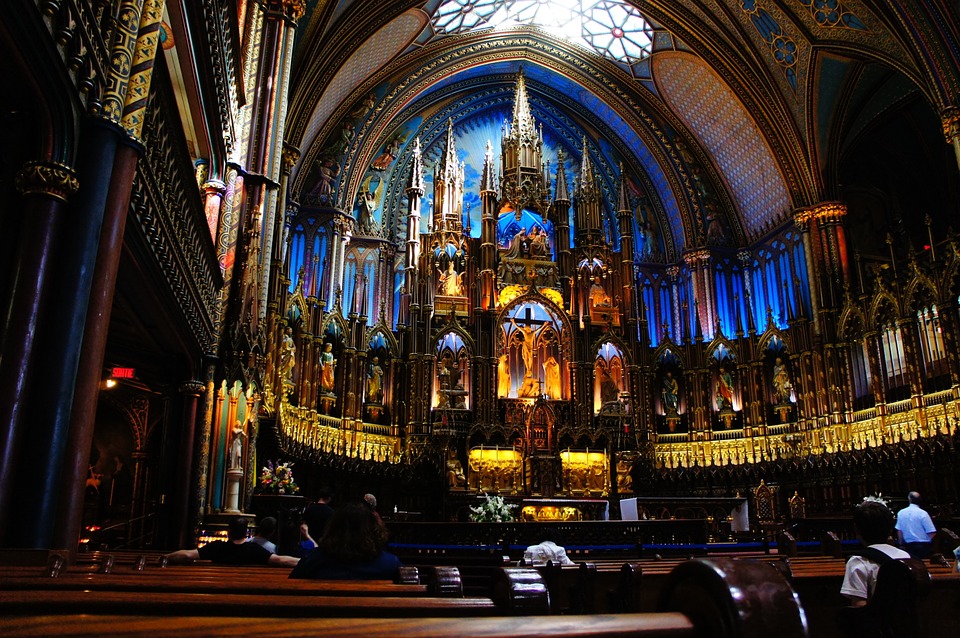 Visit one of the most breathtaking cathedrals in the world at the Notre-Dame Basilica in Montreal. Priceless works of art adorn the walls – take a tour, and enjoy the sights personally.
5. Peak 2 Peak Gondola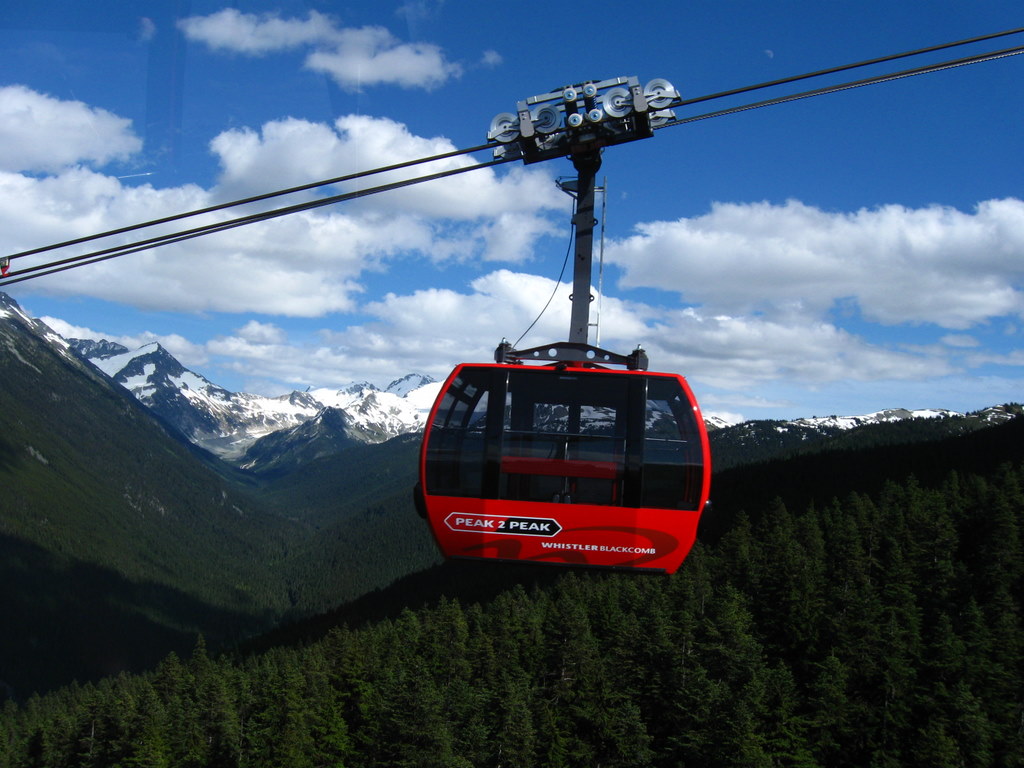 Enjoy one of Canada's most spectacular views onboard the Peak 2 Peak Gondola in Whistler, BC. Even if you're not a skier, the gondola ride is worth a trip.
6. Parliament Hill and Buildings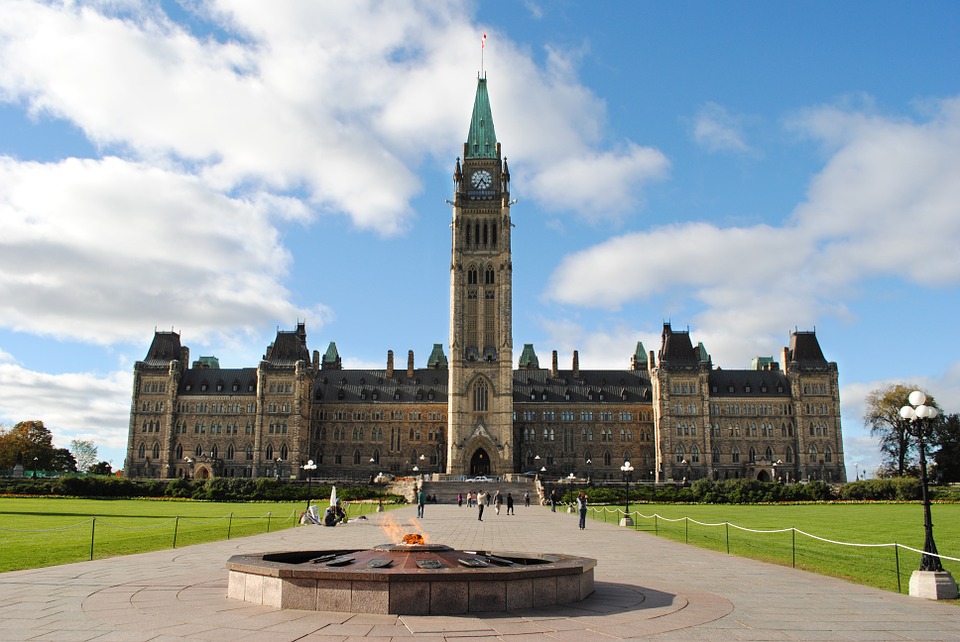 If you're visiting Ottawa, stopping by the parliamentary grounds is an architectural must. With frequent daily tours, visitors are treated to one of the most historical buildings in the world today.
7. Peyto Lake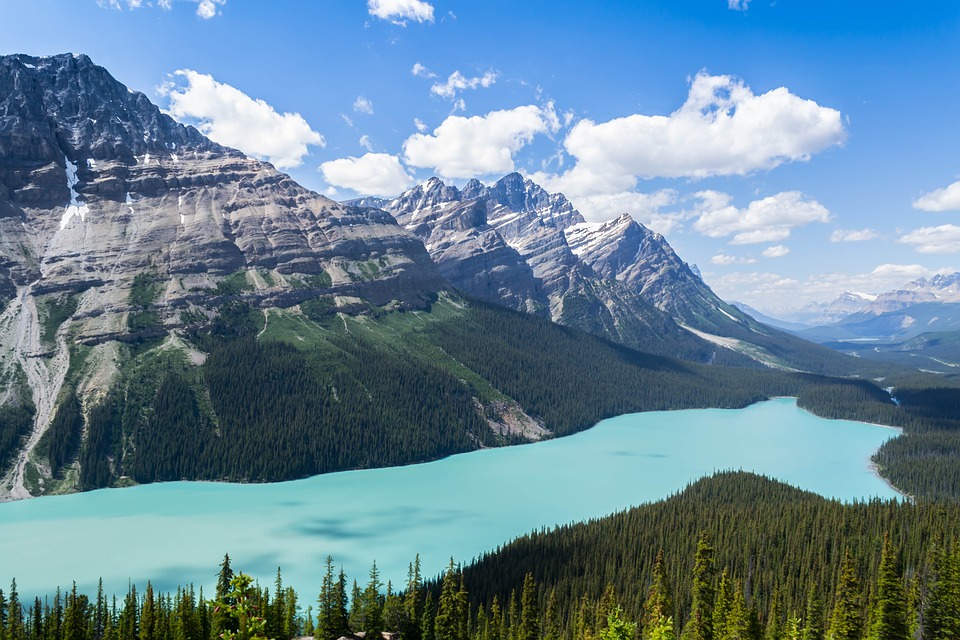 The glossy aquamarine waters are not just for the tropics – Check out gorgeous Peyto Lake in the Lake Louise recreation area for the crystal clear waters and stunning backdrops.
8. Icefields Parkway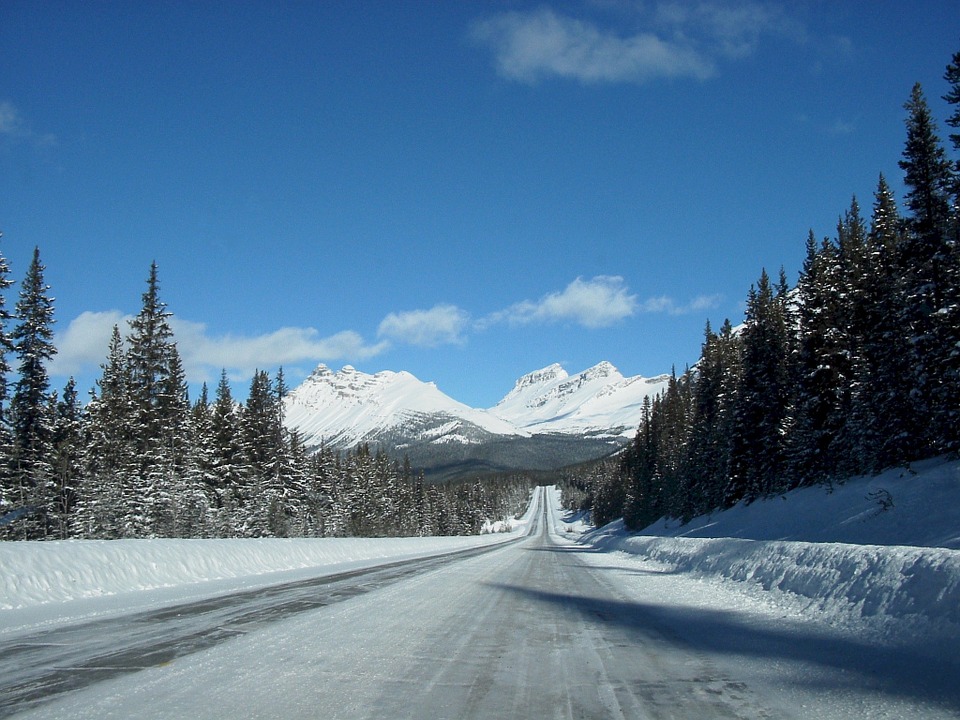 If you're a glacier lover (or nature lover), then you'll love Icefields Parkway. Located in serene Banff National Park, Icefields showcase some of the most beautiful unspoiled wilderness in the world. Don't forget to bring a jacket!
9. Toronto Island Park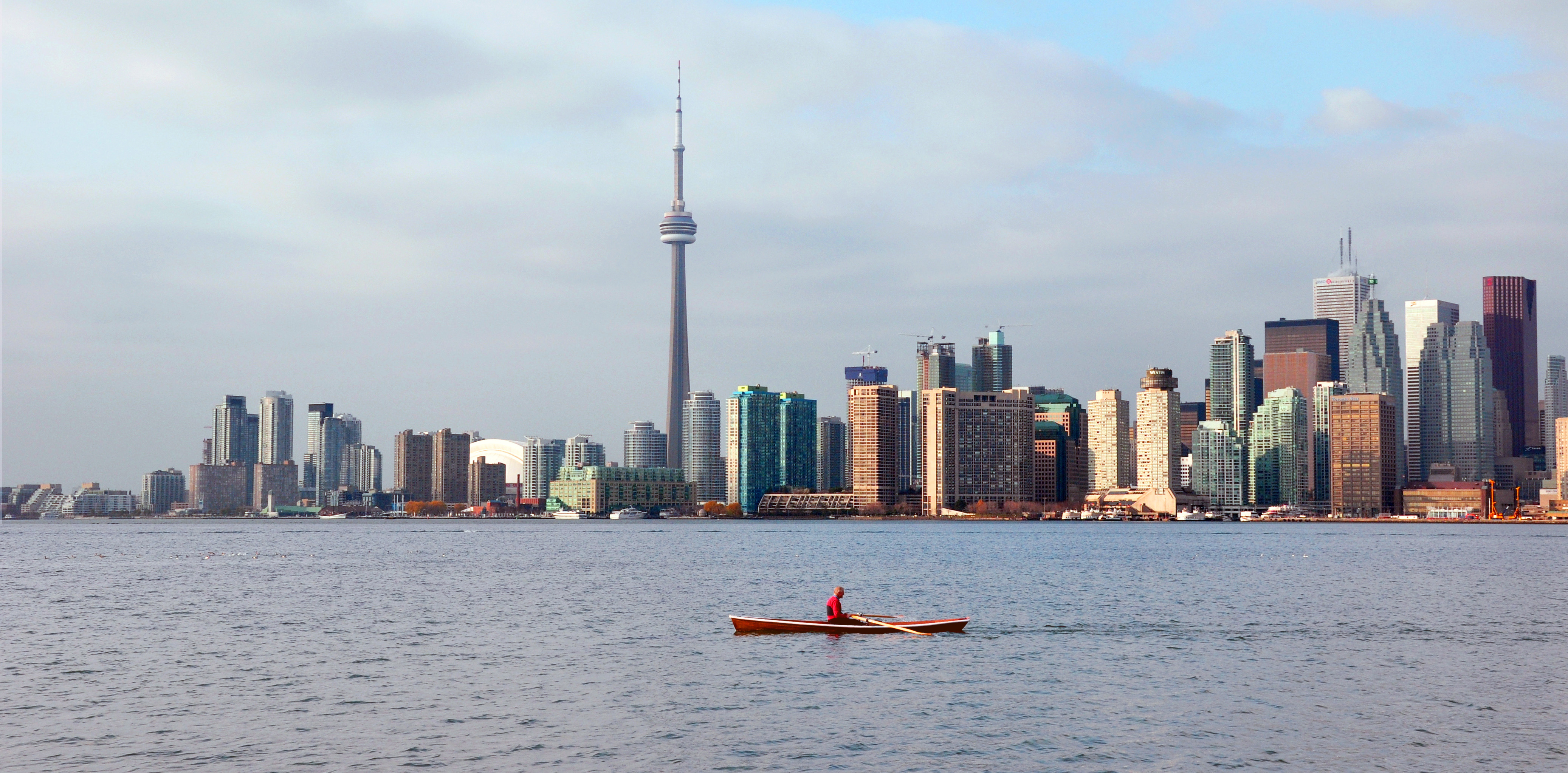 This oasis with a view of downtown is a perfect place to escape the summer heat and soak up views of the bay. The ferry to the island gives picturesque views – bring a picnic and enjoy a summer afternoon.
10. Athabasca Falls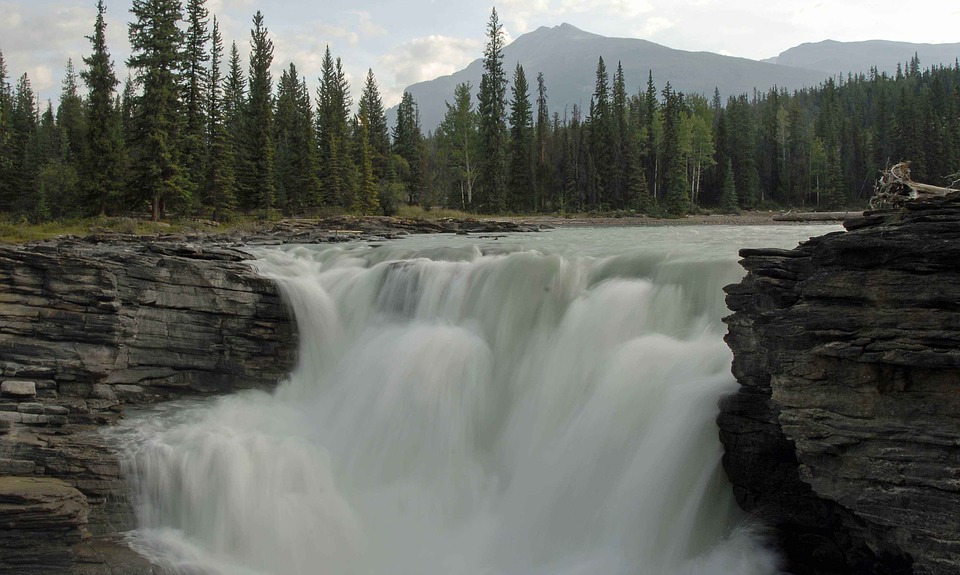 Enjoy one of the most remote, beautiful falls in the world. Athabasca Falls in Banff National Park is a great place to visit in any season.
---
Ready to plan your trip? Start by booking one of our amazing vacation rentals in Canada.