As the clock ticks down to midnight, a crowd gathers in Times Square, waiting for a glittering ball to descend and launch the New Year. But this isn't New York this is Hong Kong, where the ball drop has also become an annual tradition.
Around the world, locals celebrate the passing of one year to the next in similar ways: fireworks, street parties, dancing, and generous amounts of food and drinks.
Party people can stay out late in Reykjavik, Iceland, then go for a dip in the hot springs. Or they can join the enthusiastic crowds of Edinburgh, light a torch and jump into the freezing river. If a low-key holiday is more interesting, explore the calming influence of Napa and Sonoma wine country.
Here's our top tips for New Year's Destinations:
1. Reykjavik, Iceland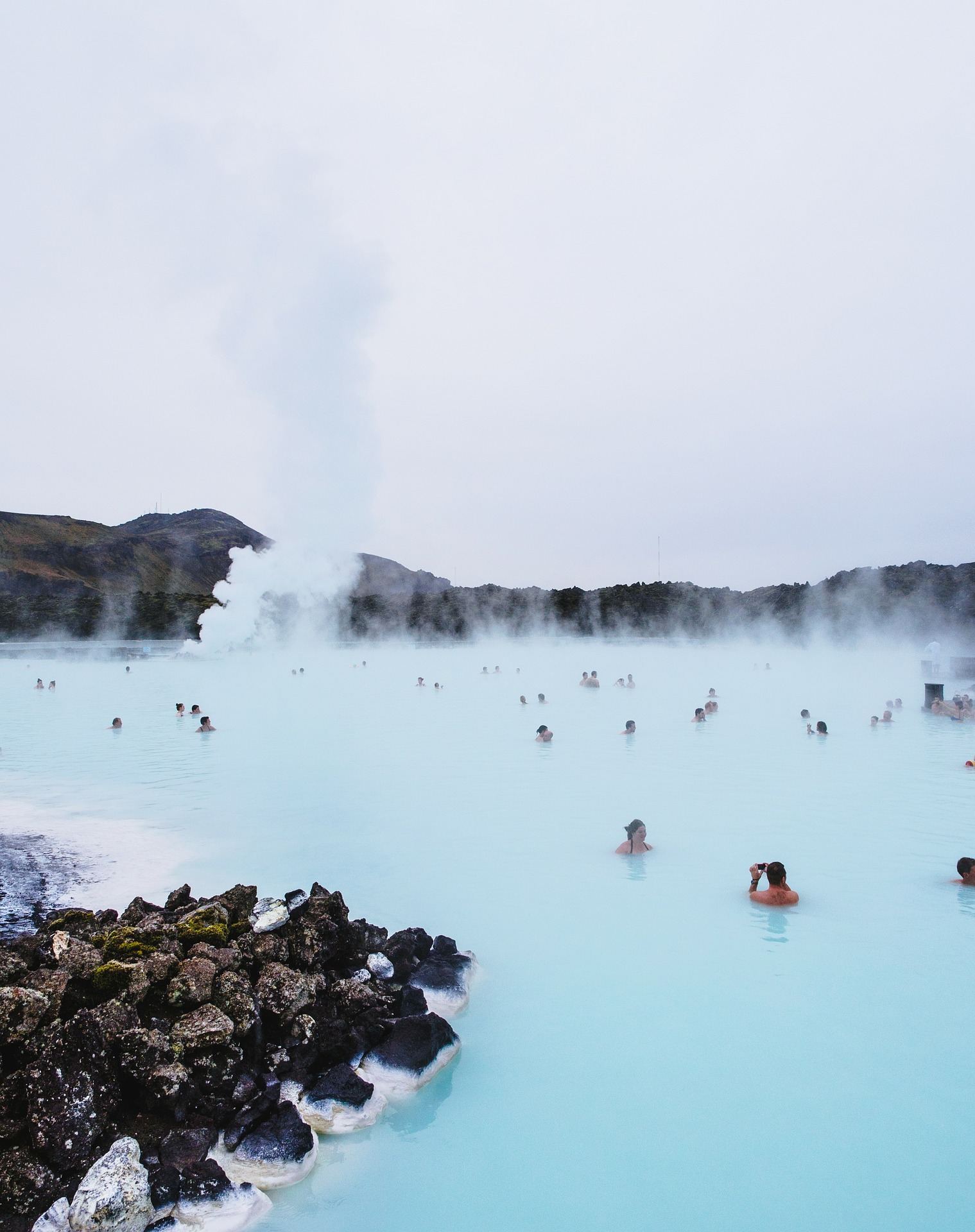 Why Go: Iceland's capital has an outsize nightlife that belies its small size, and on New Year's Eve the hard-partying locals throw a citywide celebration that lasts until the wee morning hours. The party starts with community bonfires, meant to symbolize the burning away of the previous year's trouble.
Where to Stay: Take some time from the big city and explore the bucolic Icelandic countryside. Check-in to these retreats and explore the surrounding glaciers.
2. Napa and Sonoma Valleys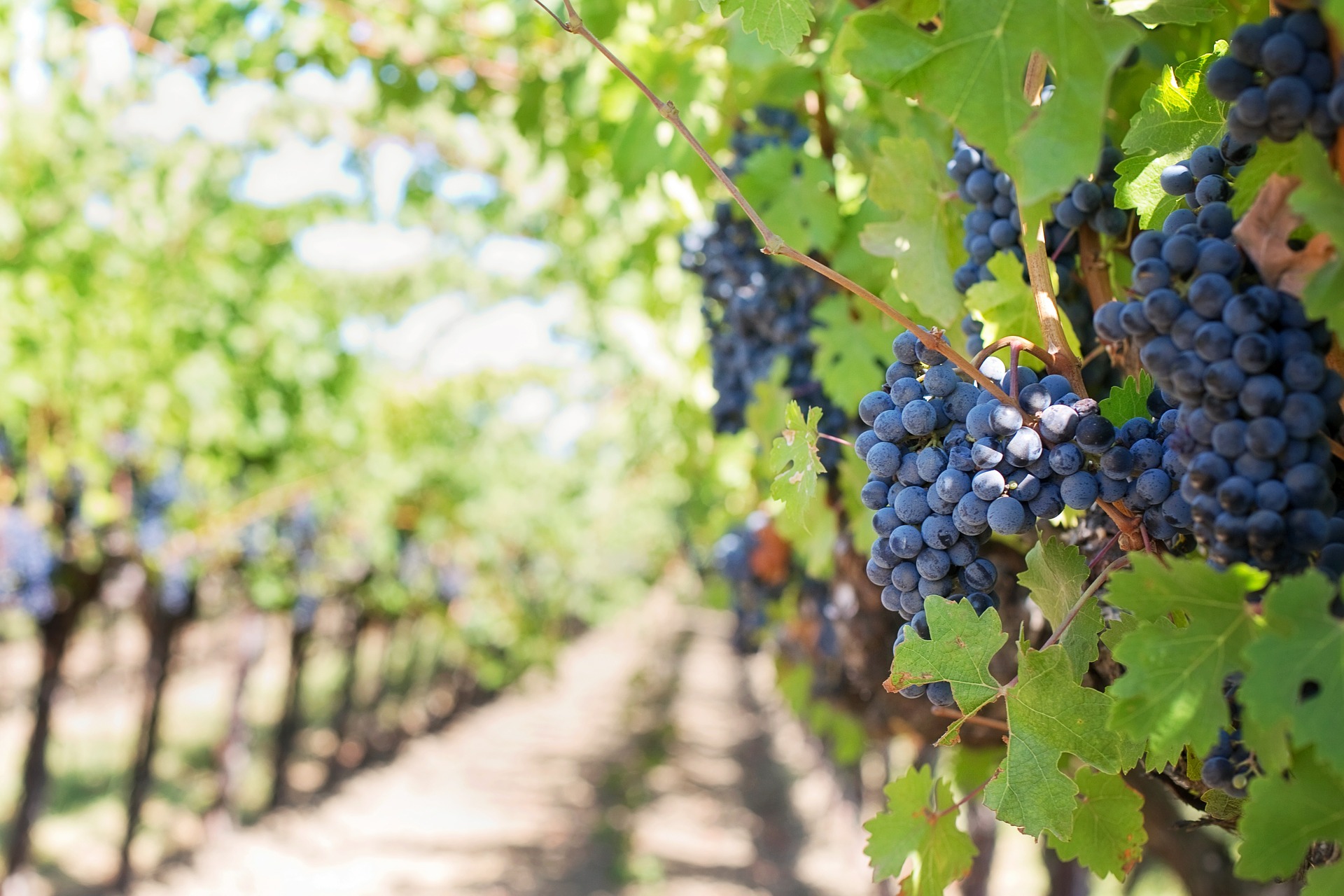 Why Go: While winter is slower in northern California wine country, it makes for a more laid-back, less crowded holiday. Wine country is significantly less expensive during the winter, and on New Year's Eve, many larger hotels and wineries offer their own wine-fueled parties in cellars and wine caves, including the Black and White Gala at Etoile at Domaine Chandon, a candlelit multicourse dinner in the Trinitas Cellars wine cave at the Meritage Resort, and a five-course dinner and masquerade ball in the Grand Barrel Room at Castello di Amorosa winery.
If you want a more low-key approach to the festivities. Then check out some of the area's famed restaurants, such as Redd, Bottega, or Thomas Keller's Ad Hoc or Bouchon in Yountville, and spend the evening ensconced in the warm hearth of your private vacation rental.
Where to Stay: Snag a great vacation rental in Napa Valley and enjoy privacy and comfort in between tours of wine country. Or check out Northern Napa Valley for fewer tourists and better value for your money. Either way, a relaxing vacation is a sure thing.
3. Edinburgh
Why go: There's nothing quite like New Year's in Edinburgh. First, there's the Hogmanay celebration lasts four days and includes a torchlight parade through the city, concerts, and a massive street party on Princes Street. "Auld Lang Syne" was written by Scotsman Robert Burns, and the song takes on special significance when sung in the streets of Edinburgh as glowing torchlights and revelers. On New Year's Day, spectators gather at the River Forth to watch a group of brave souls splash into the freezing water in the annual Queensferry Loony Dook charity event.
Where to stay: Beat the cold winter night by staying in a cozy apartment in the city center. Edinburg has a great walking score, dozens of activities, restaurants and museums are nearby.
---
Have a different New Year's destination in mind? Save money on your trip by booking a commission-free vacation rental with HomeEscape. Find vacation home rentals in over 50 countries without booking fees or processing fees.
Comment your favorite new Years destination below!