How to advertise your vacation rental property for free? Although daunting, it can be a fairly simple process if you know what to look for. Listing your property is easy, anyone can list their apartment, house, condo, villa, farm or castle for free at HomeEscape. But getting more bookings can be tricky.
Here are a few tips we recommend for getting the most out of your rental:
The Right Vacation Home Pricing
Want to improve sales and profits? Pay attention to your listed price for your property. Keep in mind that your price should fluctuate to accommodate busier times of the year – such as summer holidays, celebrations and off-season. Make sure not to underprice special weekends or occasions. Remember to adjust pricing frequently to meet demand.
If you are not sure about the right price for your vacation rental, you can always use a price comparing tool like smarthost

This app can help you to compare your pricing with similar listings in your area analyzing listings from sites like Airbnb, VRBO, Flipkey and others, it also will allow you to know when specific nights are in high or low demand.
Just as you want to keep prices competitive during the high-season, it is just as important to offer discounts when availability increases. This included incentives to previous renters such as gift certificates and free night bonuses. Attract longer term guests by adjusting nightly rates.
Stunning Pictures of your Vacation Home
Pictures are worth a 1000 words, especially when displaying your beautiful vacation property. You may consider hiring a professional photographer for this important task, as subtle details can be significant, such as lighting, or a certain position or angle, anyway, if you decide to do it yourself, please try to follow these photograph for real estate tips & tricks. Most of the time using a front-view photo as the featured image makes the most sense in order to tease the visitor to read more about the listing. These seemingly small considerations can actually be defining sell points when advertising your property.
The Headline
The headline is the most important part of any listing. You have 80 characters to impress your potential visitors, don't throw it to the garbage. Try to include these:
Main features. (Luxury apartment, Lake House, 6 bathrooms)
Location benefits. (Only 2 miles from Disneyland, Orlando)
Type of property: (House, apartment, villa, condo, penthouse.)
The sense of urgent. (Last minute deal, Available for Thanksgiving, Valentine's day special)
Wrong: 2 bedrooms 2 bathrooms rental
Correct: $125 Christmas Available. BIG House with pool. 2 miles from Disney Orlando, FL
Never use the same headline across different sites (airbnb, vrbo, flipkey, HomeEscape). It will reduce your chances to rank in google, you can increase your chances to rank in google by using different and appealing headlines and descriptions across different listing sites.
The Description
Creating a compelling description should be the next on your to-do list. Write a catchy headline with an enthusiastic and informative description. The chances are high that there will be several options for vacationing in your area, so how will you make yours stand out? Taking the time to craft a well-written description is worth its weight in words – or in bookings.
After the description, make sure to spell out ALL the amenities you offer. It is also important to define what your property doesn't offer, to avoid disappointments and time wasters. Avoid any mention of additional fees or deposits up-front so as not to discourage would-be renters. Another way of standing out is by creating a video to advertise either yourself or your property, you could include it as a youtube link.
Vacation Rentals Reviews and Testimonials
Social validation is one of the most effective online marketing strategies available today. So, before a guest leaves, don't forget mention that you are going to ask him for a review, and make a unique template with a direct link to your HomeEscape listing, facebook profile or other social profile, the easier it is to give feedback, the more likely your renters will participate.
Having a review of your property demonstrates the desirability and functionality to other potential renters and allows people to trust you more. Trust us, it's a proven technique. More reviews = more traffic.
Stay up-to-date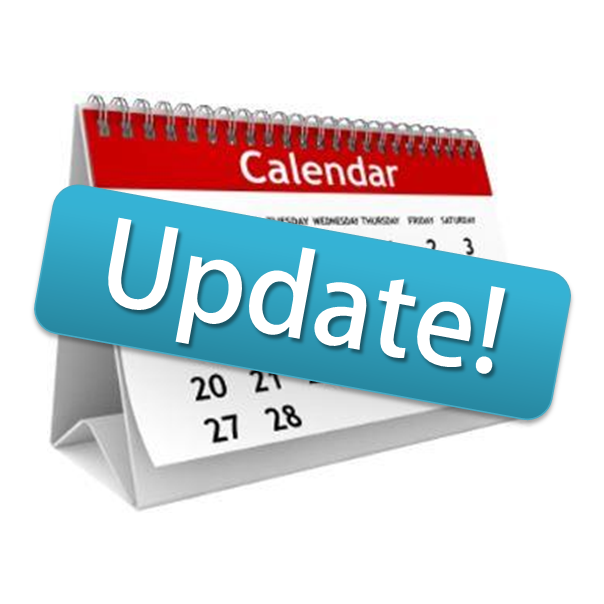 Keeping your calendars active and accurate will ensure a seamless booking process for inquiring guests. Staying organized and general efficiency will make an impression on potential guests, and return renters. Proactive customer service and staying-up-to-date are the modern modes of hospitality!
Stay Visible
Aside from having your listing, there are other ways to stay noticed. Consider before writing a blog, improving your listings description, or even paying for online advertising don't forget to ALWAYS SHARE YOUR HOMEESCAPE LISTING IN YOUR SOCIAL NETWORKS, especially before high season. Until you get a steady stream of repeat business, investing in advertising is a great choice.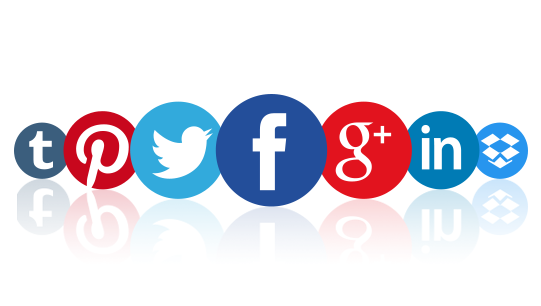 How to Convert Vacation Rental Inquiries into Bookings?
Ok, let's say you have set up a fantastic listing and you are starting to get some inquiries. Now you need to close the deals. Here are some ways to make sure your inquiries convert:
Quick Response
The faster your reply means there's less of a chance for another rental to beat you to the booking. It also gives you the aura of professionalism, because you are focused on the needs of the customer.
If someone is interested enough to contact you, then they're interested enough to make a booking for your vacation rental there and then. Make sure you contact them while they are still interested in taking advantage of that moment.
Call or email a response
Some people leave a contact number when they make an inquiry about your vacation rental. If this happens, make sure to call them immediately. It shows that you are professional, moreover; it is a great opportunity to sell them on your property while providing additional information about your area.
Sending an email is another way to convey speedy professionalism while delivering superior customer service. If you have a chance to call them, always follow it up with a detailed email and include any specific information they inquired about.
Finally, incentivize them and get the booking by offering a special or a limited offer that will sweeten the deal. If it is a good enough offer, you stand a chance of increasing your conversion rate right there and then.
Why is increasing conversions so important to business?
Increasing conversions means adding money to your bottom line. What's the point of increasing leads if they never convert to a booking? If you're already getting plenty of leads, focus on ways to improve your conversion rate. After all, if people are interested enough to inquire into your property, then they are interested enough to book it. So increase the likelihood of bookings by offering superior customer service and quick response time.
Next Steps:
Create a spreadsheet and delineate columns for Name of guest, Source, Type of inquiry, and Conversion. As you begin to track data, trends will emerge (who responds to inquiries, how to respond to inquiries, which special promotions to use) and you'll have more opportunity to hone your marketing.
Once you start setting goals, your occupancy will take off. Make sure to periodically reward yourself for hitting your goals.