Although it may be easy to put off household chores – laundry, dishes, exercising, waiting to escape to an exotic island should stop. Rising sea levels, erosion and pollution rising from climate change will cause many island beauties to disappear forever, so make sure and add these gorgeous getaways to your bucket list today!
1. Maldives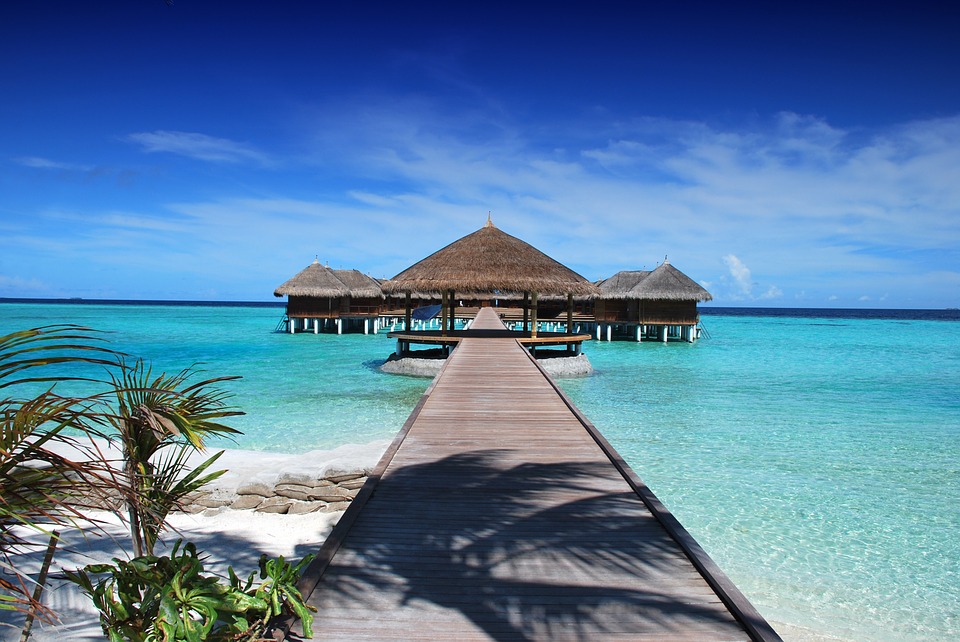 The Maldives is a country composed of around 1,190 islands bobbing in the Indian Ocean. With miles of white sand beaches, luxury resorts, and turquoise waters, it's no surprise that the Maldives are chosen by over a million visitors a year. Scientists, however, warn that the beautiful Maldives could be underwater within the next 100 years, so act fast!
2. Seychelles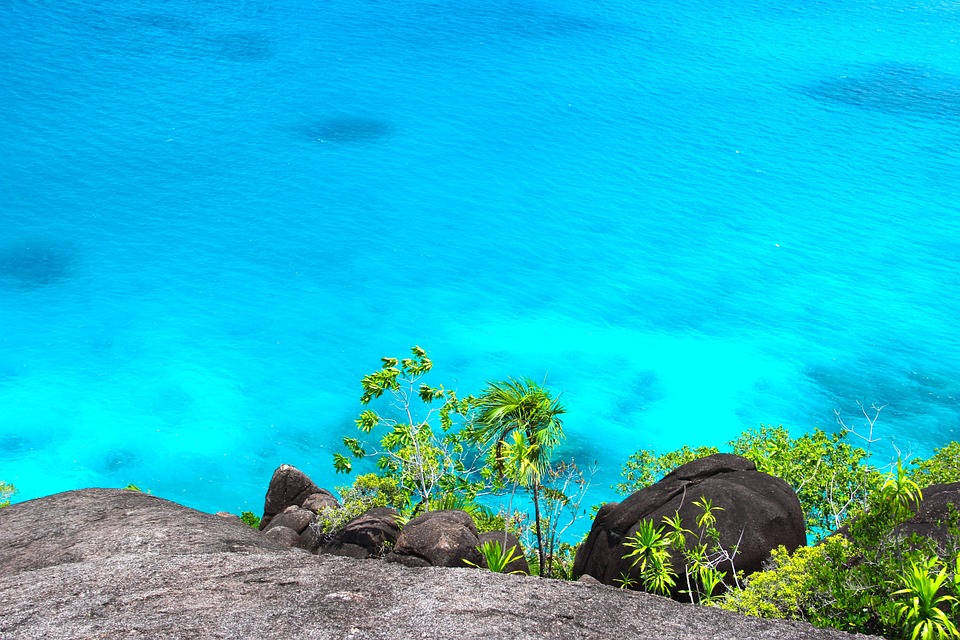 A dreamy collection of 115 islands – filled with beautiful beaches, magnificent cliffs, lush jungles, and luxury resorts: That's the Seychelles today. What you don't see are the years of rising water levels, which has damaged the coral reefs (which prevent wave erosion). Experts predict that the entire country could be underwater as soon as 50 years.
3. Marshall Islands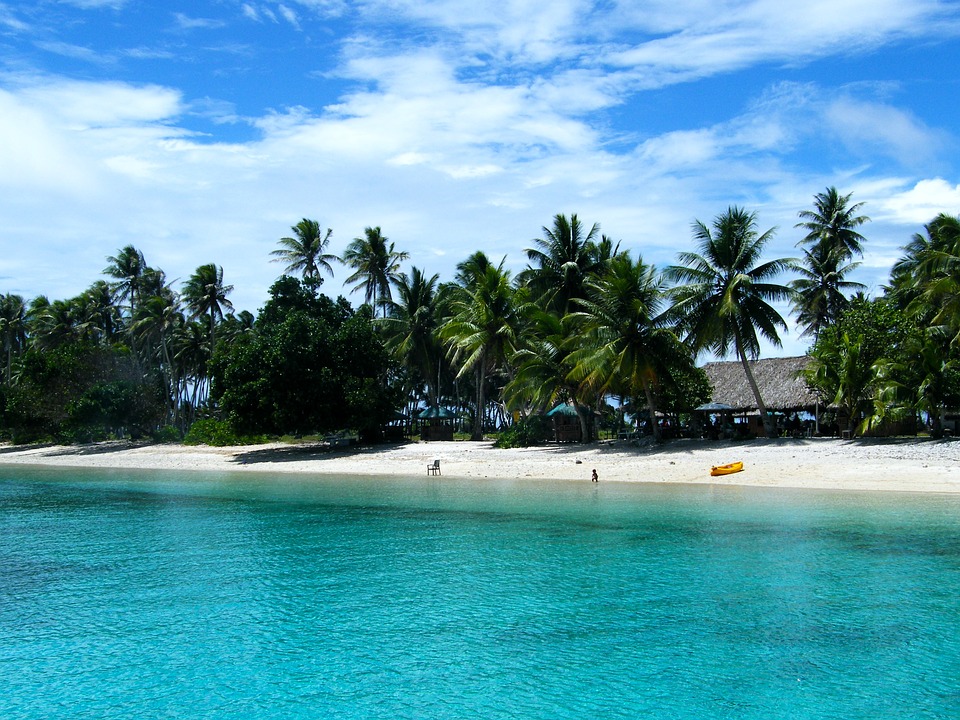 Somewhere between the vast expanse of Hawaii and Australia, the Marshall Islands, of climate change. Just a mere three feet above water, the Marshall Islands are quickly succumbing to climate change.
4. Kiribati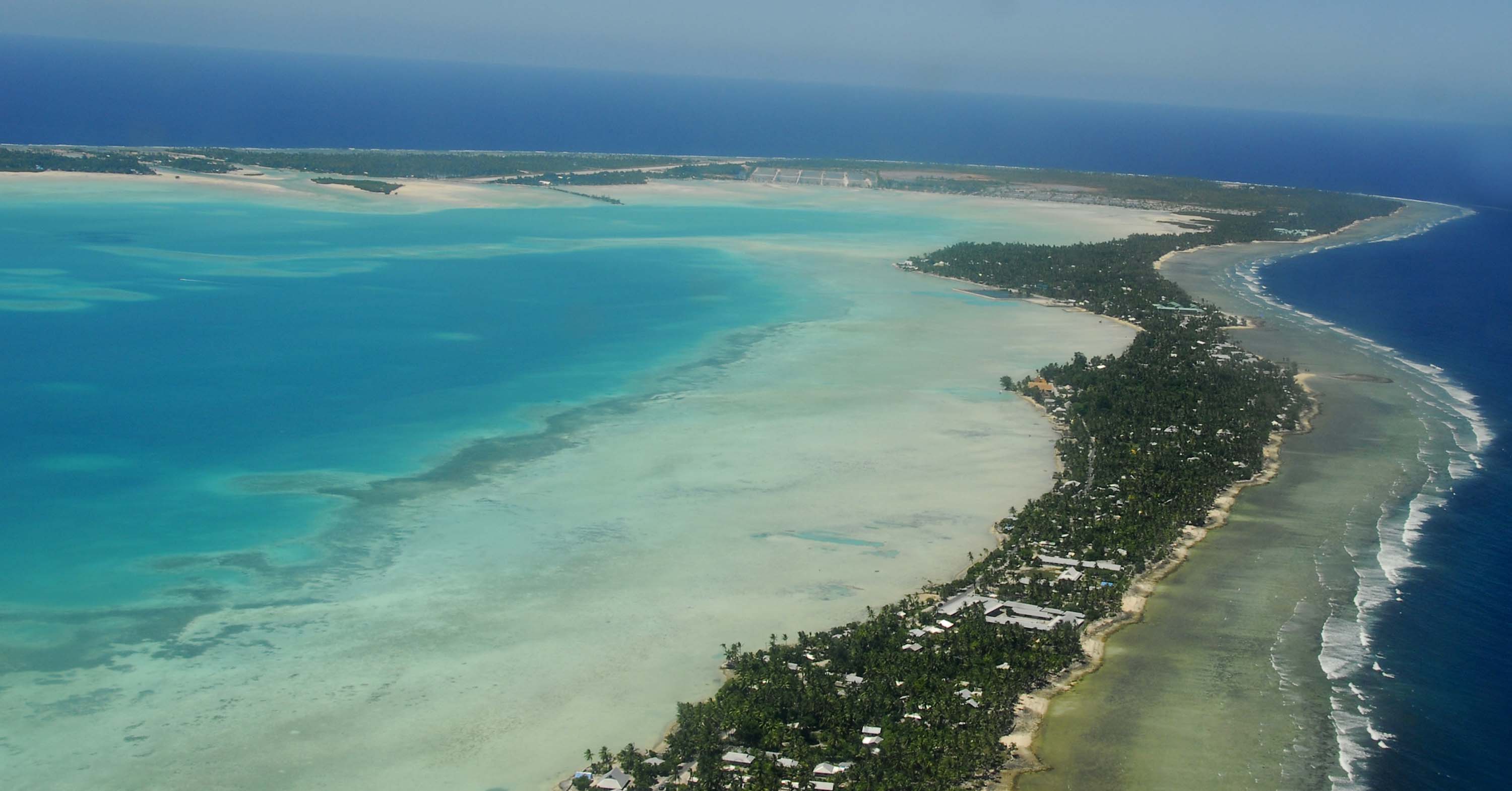 Jutting out from the Pacific Ocean, this island nation is best known for its fist-class fishing, bird-watching, and… erosion. Scientists claim that by the end of the century Kiribati could be no more. The local government has even purchased adjacent land in Fiji in the event of their relocation.
5. Galapagos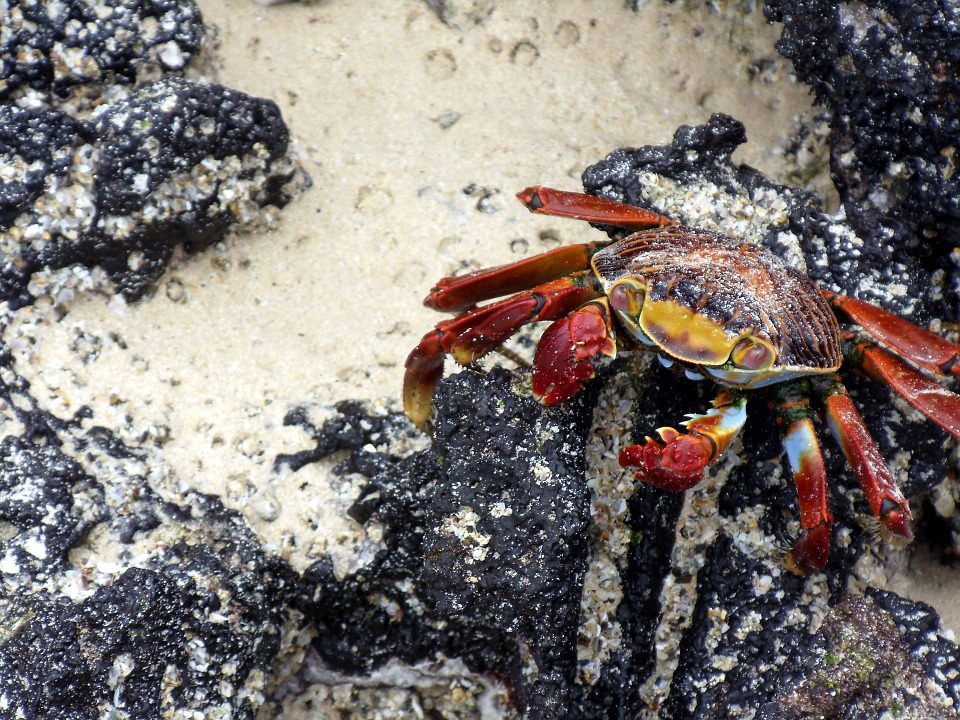 This volcanic archipelago has a stunning array of wildlife: giant tortoises, marine iguanas, sea lions, and rare penguins. Follow in Darwin's footsteps and head to the islands. The archipelago has been threatened by several key factors: increasing pollution, climate change, and invasive species such as cats and dogs.
6. Solomon Islands
Last month, five uninhabited Solomon Islands were swallowed by the sea, with six more on their way as the shorelines start to decrease. Comprised of more than 900 islands, the beautiful country (which lies east of Papua New Guinea), offer endless diving, snorkeling, and surfing. Just make sure to hurry up and book your trip, or else you'll see what's left of it scuba diving.
---
HomeEscape is a vacation rental website that charges no listing fees or booking fees. Check out some of our most popular destinations:
Panama City Beach Vacation Rentals